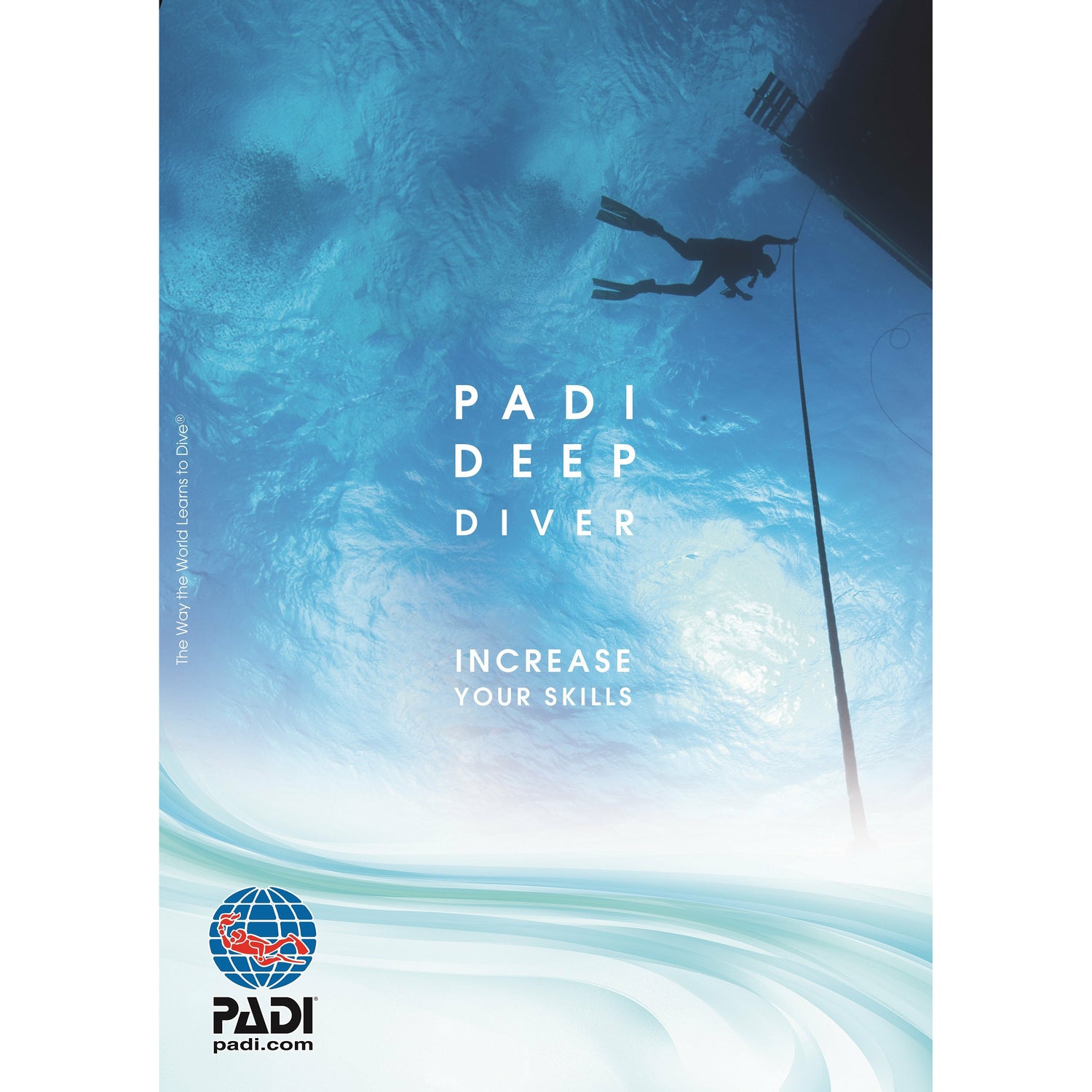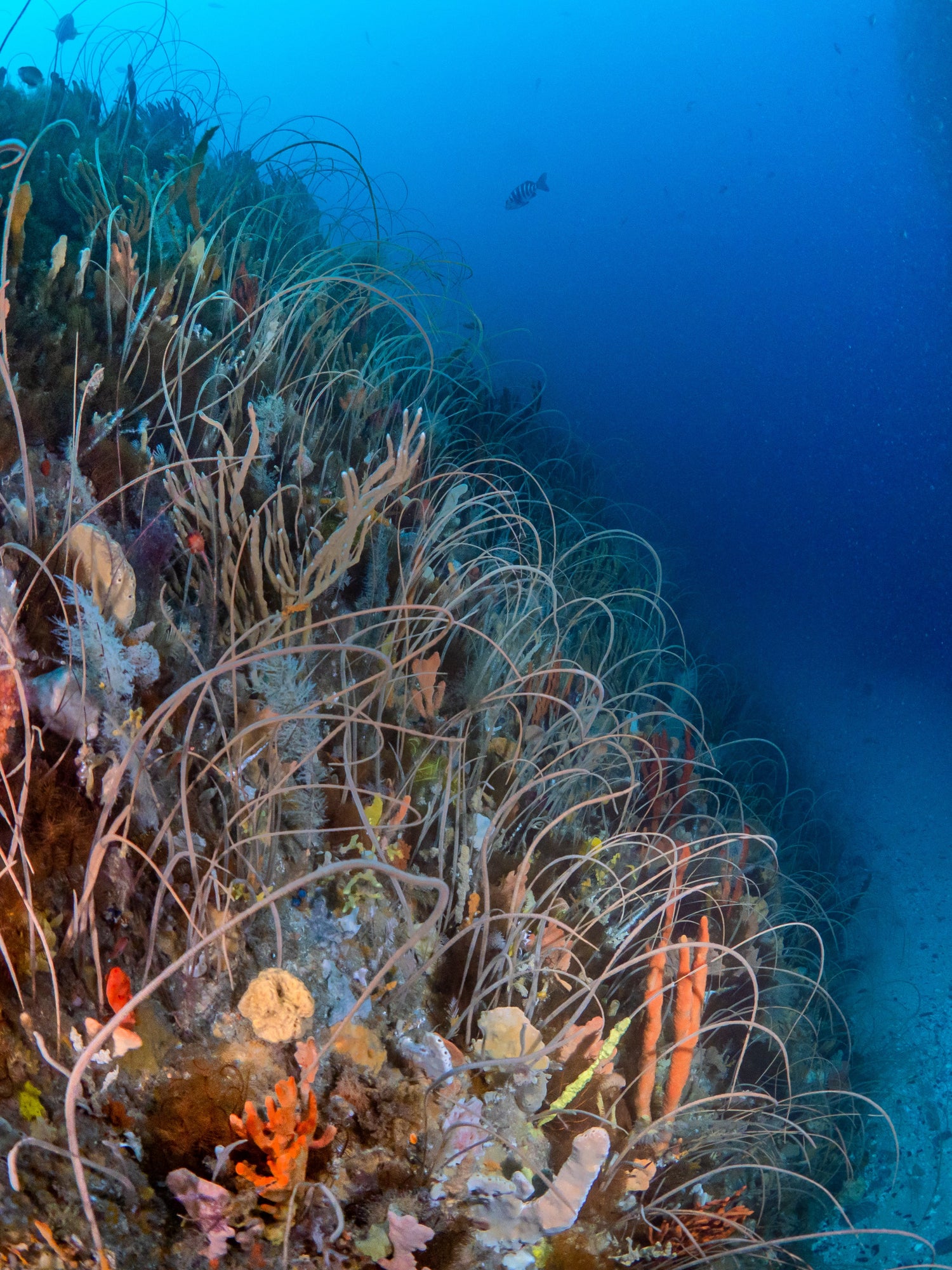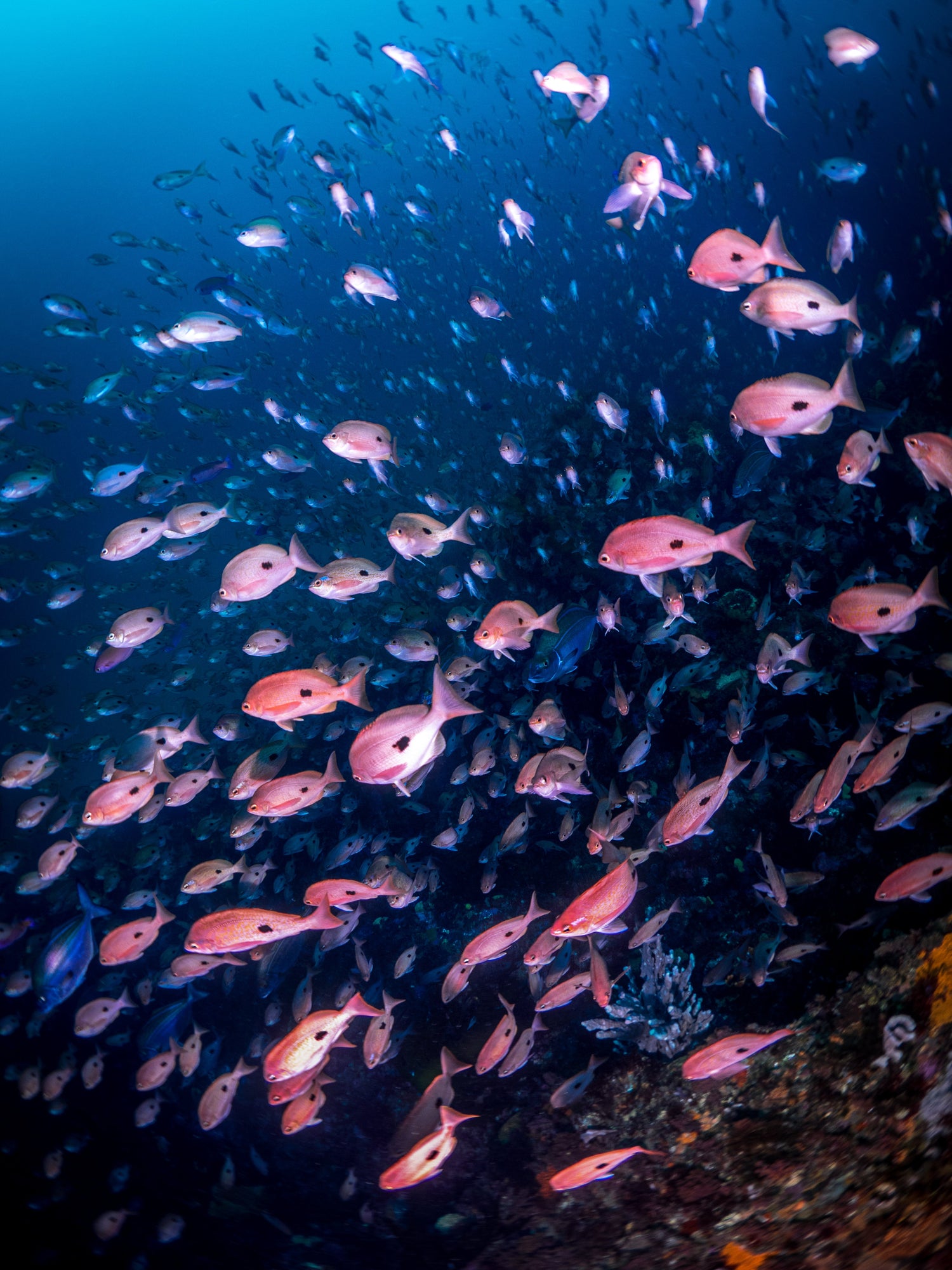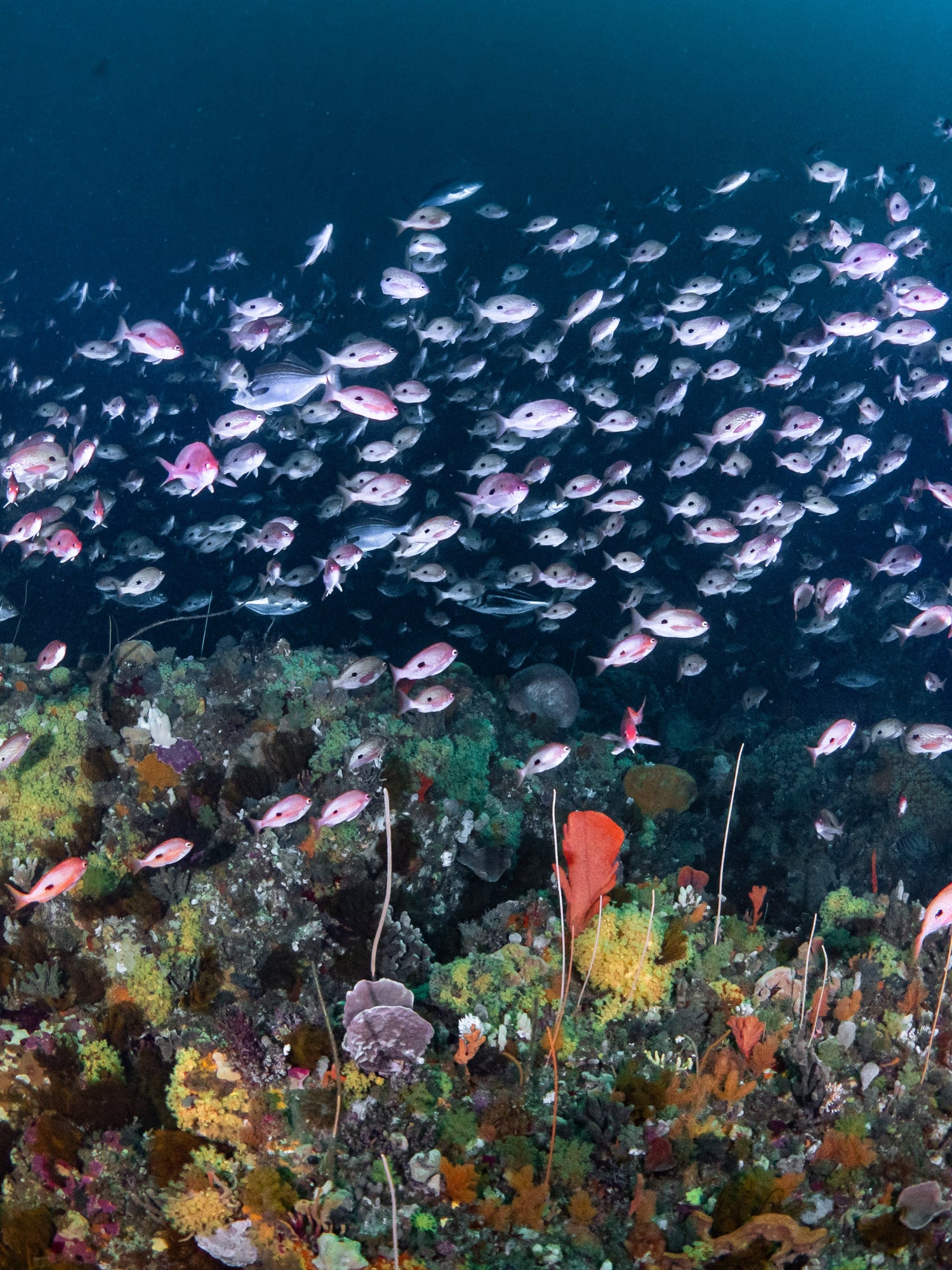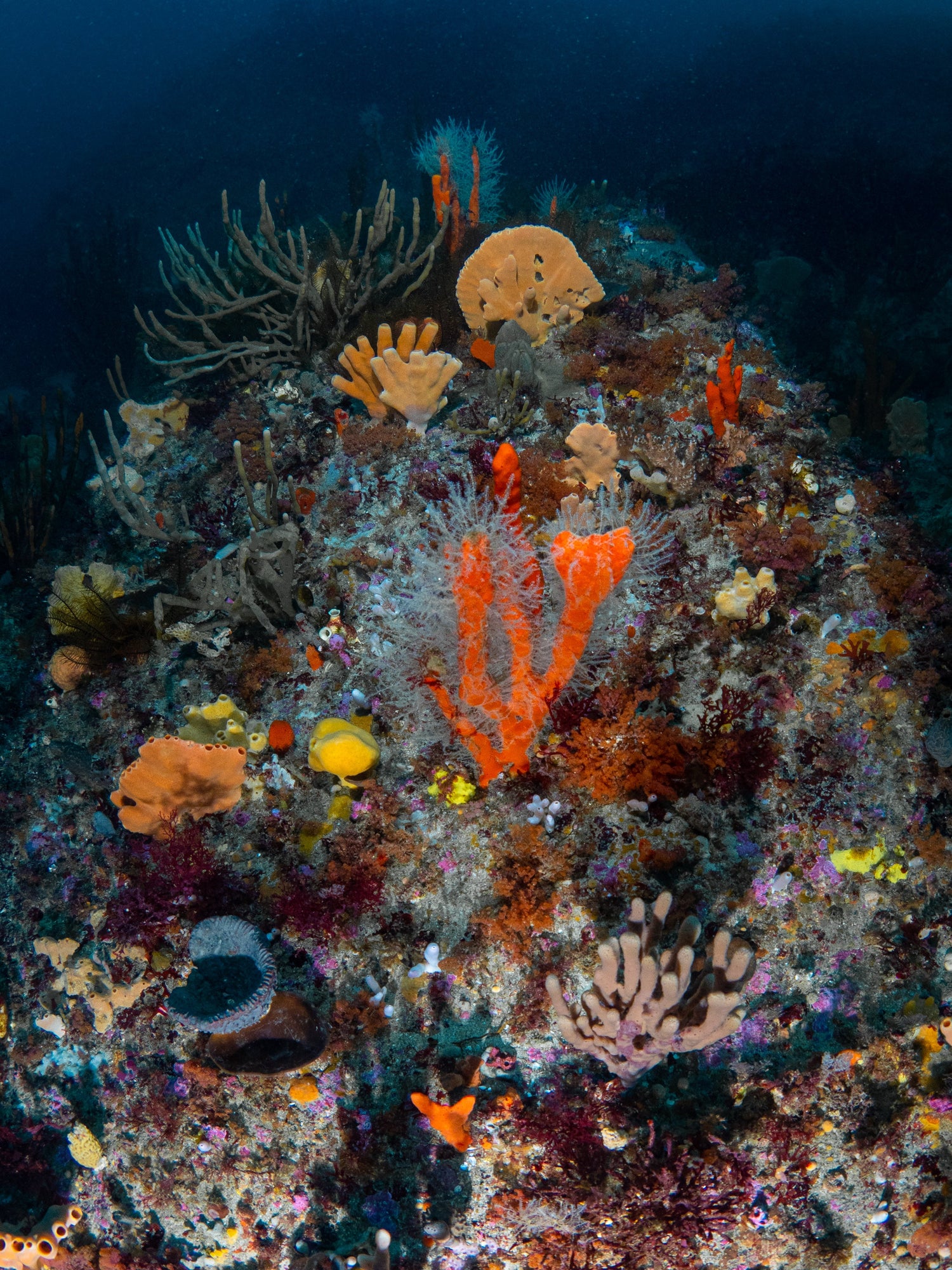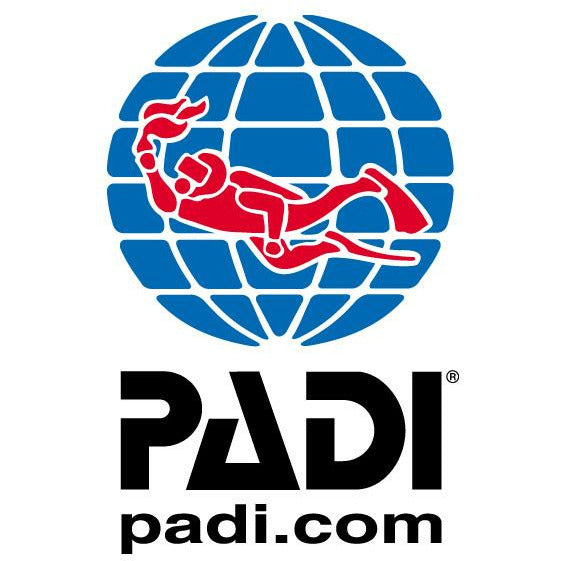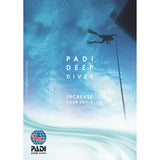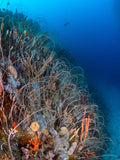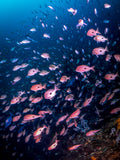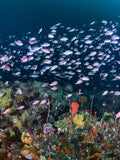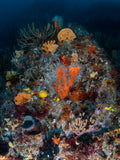 PADI Deep Diver Course
Course - Go Dive Tasmania

Who should take this course?
The lure of the deep. There's something exciting and mysterious about exploring deeper dive sites while scuba diving. Sometimes it's a wreck that attracts you below 18 metres, and on wall dives it may be a giant fan or sponge. Whatever it is, to scuba dive with confidence at depths down to 40 metres, you should take the PADI Deep Diver Specialty course.
If you've earned the PADI Adventure Diver rating or higher, and you're at least 15 years old, you can enroll in the Deep Diver course.
What will you learn?
Your training starts by reviewing reasons for deep diving and how important it is to know your personal limits. During four deep dives with your instructor, you'll go over:
Specialized deep diving equipment.
Deep dive planning, buddy contact procedures and buoyancy control.
Managing your gas supply, dealing with gas narcosis and safety considerations.


What's Involved?
The course consists of a minimal amount of theory - the Deep Diving manual guides you through the knowledge needed to complete the four dives. It is largely a practical course, with only a small amount of time in the classroom, so it only takes two days to complete! To earn your Deep Diver rating, you need to complete four deep dives. 


Course Includes:
PADI Deep Diving Manual
Tanks and weights
Accommodation at the Tasman Peninsula (shared lodge style)
4 x Boat dives
Refreshments between dives


What do I need?
You will need your own dive gear gear. If you do not have your own gear, gear hire is available in store
A torch is recommended
You will need an SMB with reel (surface marker buoy)
All of the required gear is available in-store for hire


What about Enriched Air (Nitrox)?
Many divers choose to complete the PADI Enriched Air Course whilst doing their PADI Deep Diver Course. Learn about how diving on enriched air can greatly benefit your diving by selecting

 

ADD Enriched Air Course

 

on the course selection.
Diving Doctors
You MUST read through all Booking Conditions prior to purchasing your course.

Photo Credit: 
I haven't heard a thing! Is it going ahead please? When do we receive our online course materials?