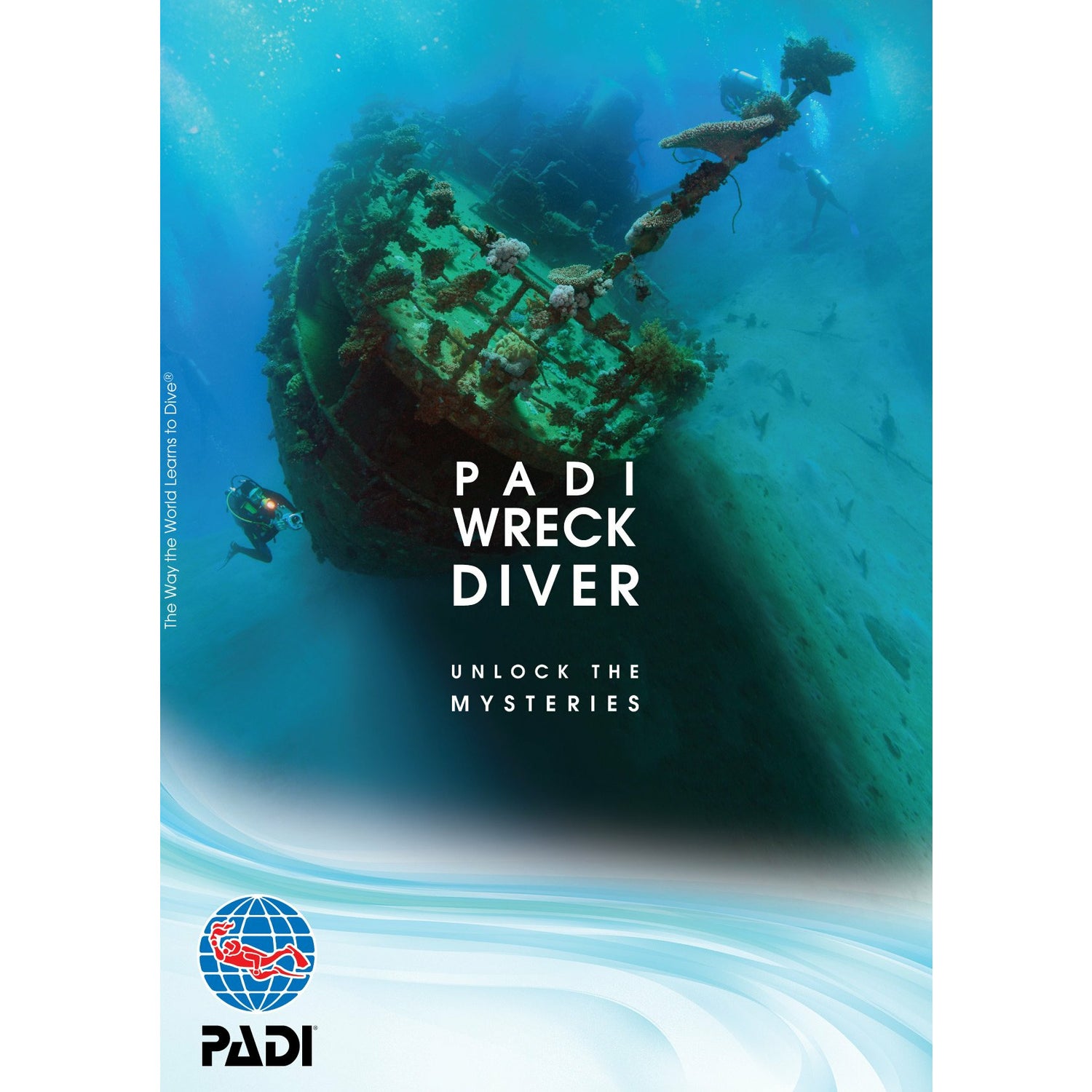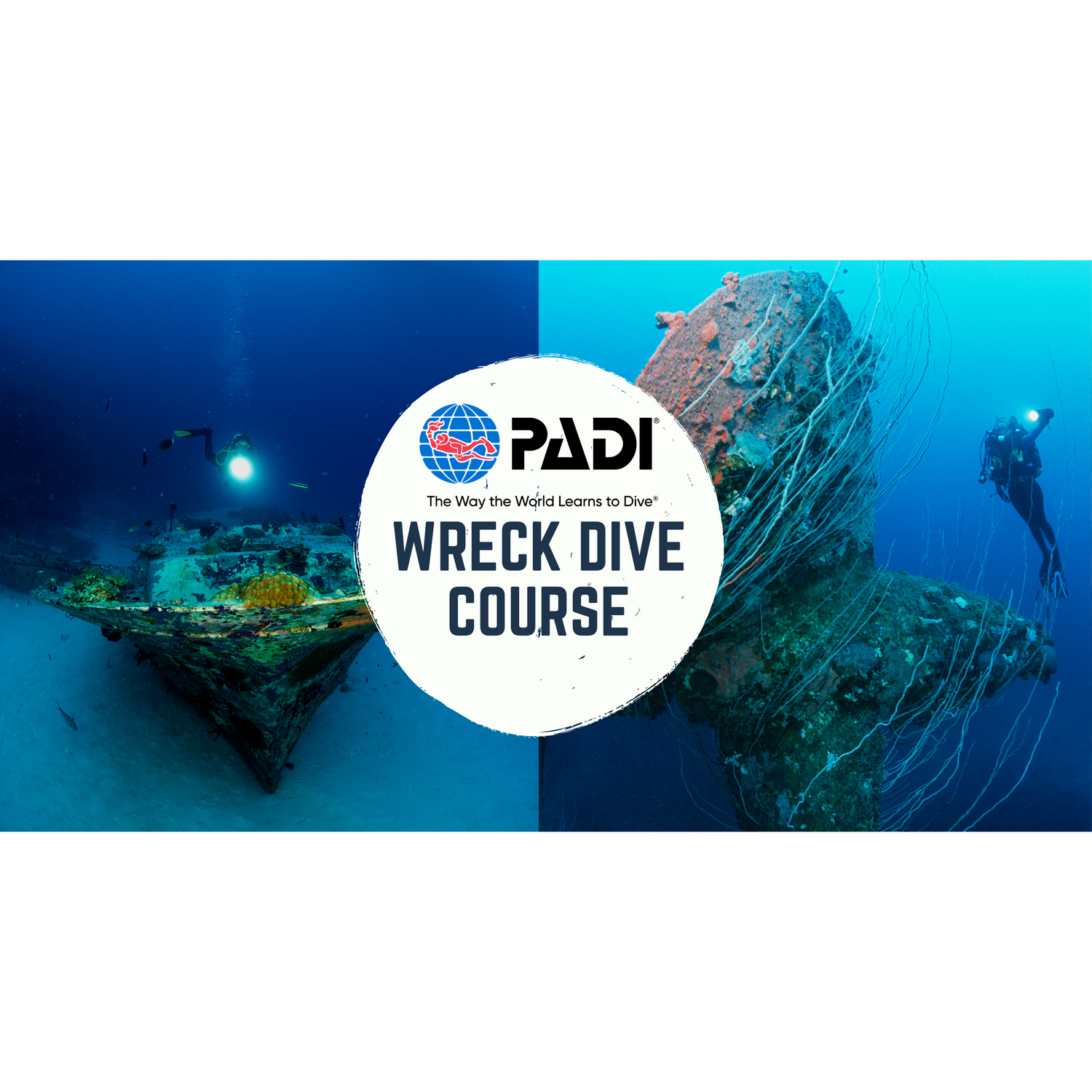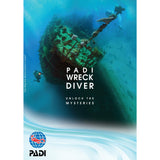 PADI Wreck Diver Course
Course - Go Dive Tasmania

Who should take this course?
Whether purpose-sunk as an artificial reef for scuba divers, or lost as the result of an accident, wrecks are fascinating windows to the past. Ships, airplanes and even cars are fascinating to explore and usually teem with aquatic life. Each wreck dive offers a chance for discovery, potentially unlocking a mystery or spying something others have missed. The PADI Wreck Diver Specialty course is popular because it offers rewarding adventures while observing responsible wreck diving practices.
If you've earned the PADI Adventure Diver rating or higher, and you're at least 15 years old, you can enroll in the Wreck Diver course.
What will you learn?
Every wreck is different. During the PADI® Wreck Diver course, you'll learn how to explore different types of wrecks by investigating their layout, history and hazards, and practice specialized wreck diving skills.

4 x Wreck dives

Survey and map a wreck

Practice special finning techniques

Use penetration lines




What's Involved?
The course consists of a minimal amount of theory - the Wreck Diving E-Learning which guides you through the knowledge needed to complete the four dives. It is largely a practical course, with only a small amount of time in the classroom, so it only takes two days to complete! To earn your Wreck Diver rating, you need to complete four wreck dives. 


Course Includes:
PADI Wreck Diver E-Learning
Tanks and weights
4 x Boat dives
What do I need?
You will need your own dive gear gear. If you do not have your own gear, gear hire is available in store
A torch is recommended
You will need an SMB with reel (surface marker buoy)
All of the required gear is available in-store for hire


What about Enriched Air (Nitrox)?
Many divers choose to complete the PADI Enriched Air Course whilst doing their PADI Wreck Diver Course. Learn about how diving on enriched air can greatly benefit your diving by selecting

 

ADD Enriched Air Course

 

on the course selection.
Diving Doctors

You MUST read through all Booking Conditions prior to purchasing your course.

Wreck Diving course
When for a Dive on HMAS BRISBANE to the information I have from the couse made the Dive more interesting thanks for running the course