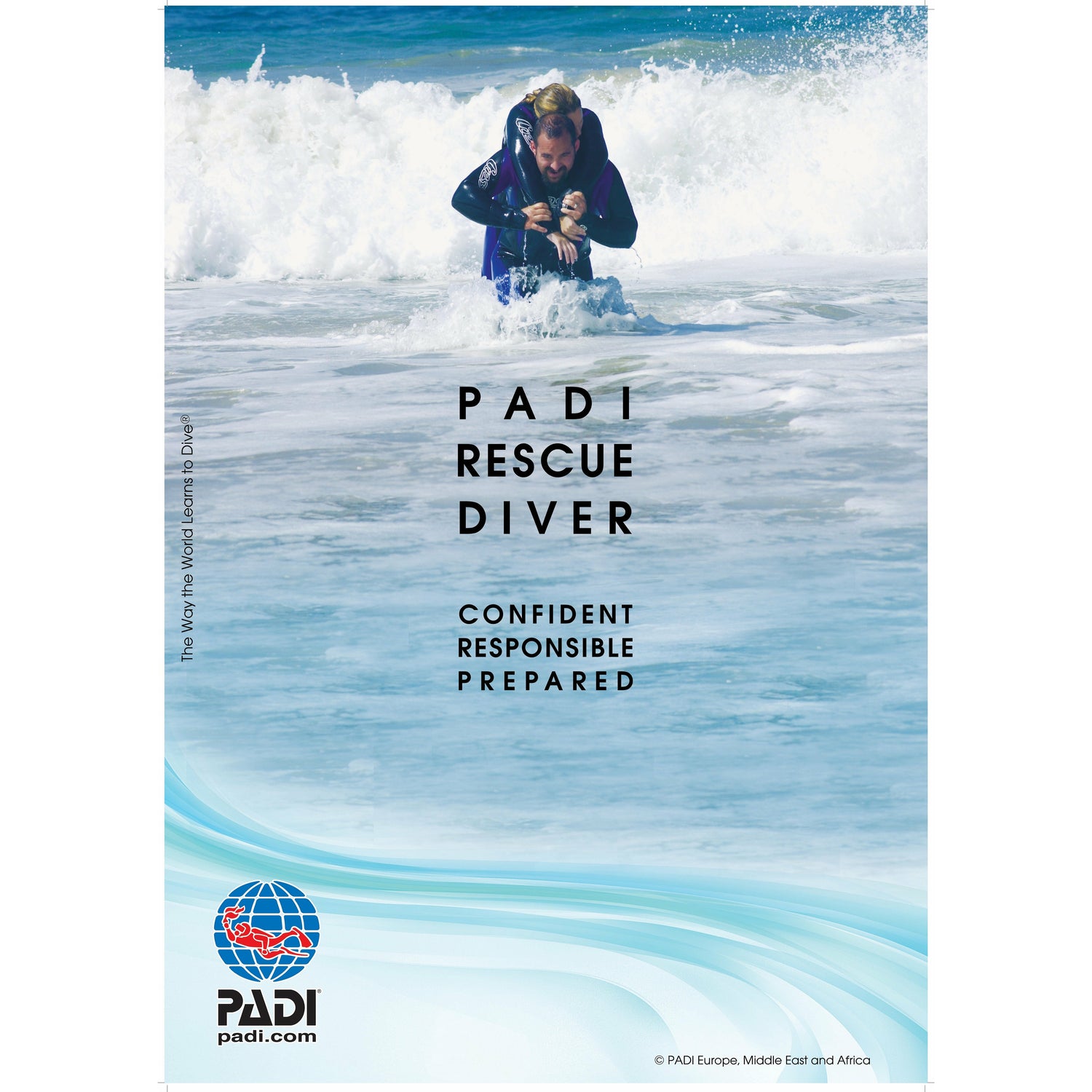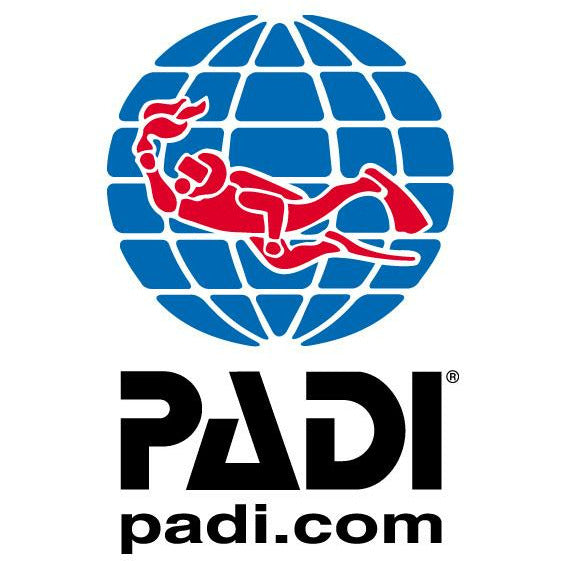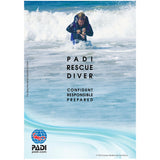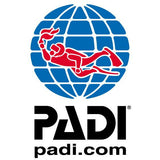 PADI Rescue Diver Course
Course - Go Dive Tasmania
Who should take this course?
Scuba divers describe the PADI Rescue Diver course as the most challenging, yet most rewarding course they've ever taken. Why? Because you learn to prevent and manage problems in the water, and become more confident in your skills as a diver, knowing that you can help others if needed. During the course, you learn to become a better buddy by practicing problem solving skills until they become second nature. Plus, the course isn't just fun – it's serious, but still allows for lots of laughter in between the focused learning.
What will you learn?
The PADI Rescue Diver course prepares you to deal with dive emergencies, minor and major, using a variety of techniques. Through knowledge development and rescue exercises, you learn what to look for and how to respond. During rescue scenarios, you put into practice your knowledge and skills. The course is run over two consecutive days. Topics include:
Self rescue
Recognizing and managing stress in other divers
Emergency management and equipment
Rescuing panicked divers
Rescuing unresponsive divers


What's included?
PADI Rescue Diver eLearning
Pool Session (day 1)
Ocean Session (day 2)
Tanks and weights


What do I need?
You will need your own dive gear gear. If you do not have your own gear, gear hire is available in store
You will need to hold a current First Aid Certificate (within the last 24 months). If not, why not add a First Aid course as a combo.


Diving Doctors
You MUST read through all Booking Conditions prior to purchasing your course.
Rescue Dive course
Absolutely enjoyed partaking in the PADI Rescue Diver course ran by Go Dive Tasmania. The team at Go Dive were fantastic throughout the whole course, from the enrolment to participate and then the exam and coffee debrief. Thank you Go Dive Tasmania for once again providing a professional and quality dive course with quality qualified dive instructors.
Brilliant
I feel so much more confident in my ability to be able to handle a dive issue head on now. I know what I am capable of and have had access to the resources to continue to remind myself and practice these skills.
Course from PADI
all couses should come with books
Quality training from passionate and friendly people
This review is for my experience of my recent rescue course provided by Go Dive Tasmania in Hobart.
The course is great. The instructor is knowledgeable and passionate about diving, great communications and plenty of good training and feedback to each student. At the first I was worried because a group of 5 students were a bit more than I thought it would be ideal for a dive course with many practices but the instructor had done a great job looking after every single one without rushing but indeed improving each student's skills.