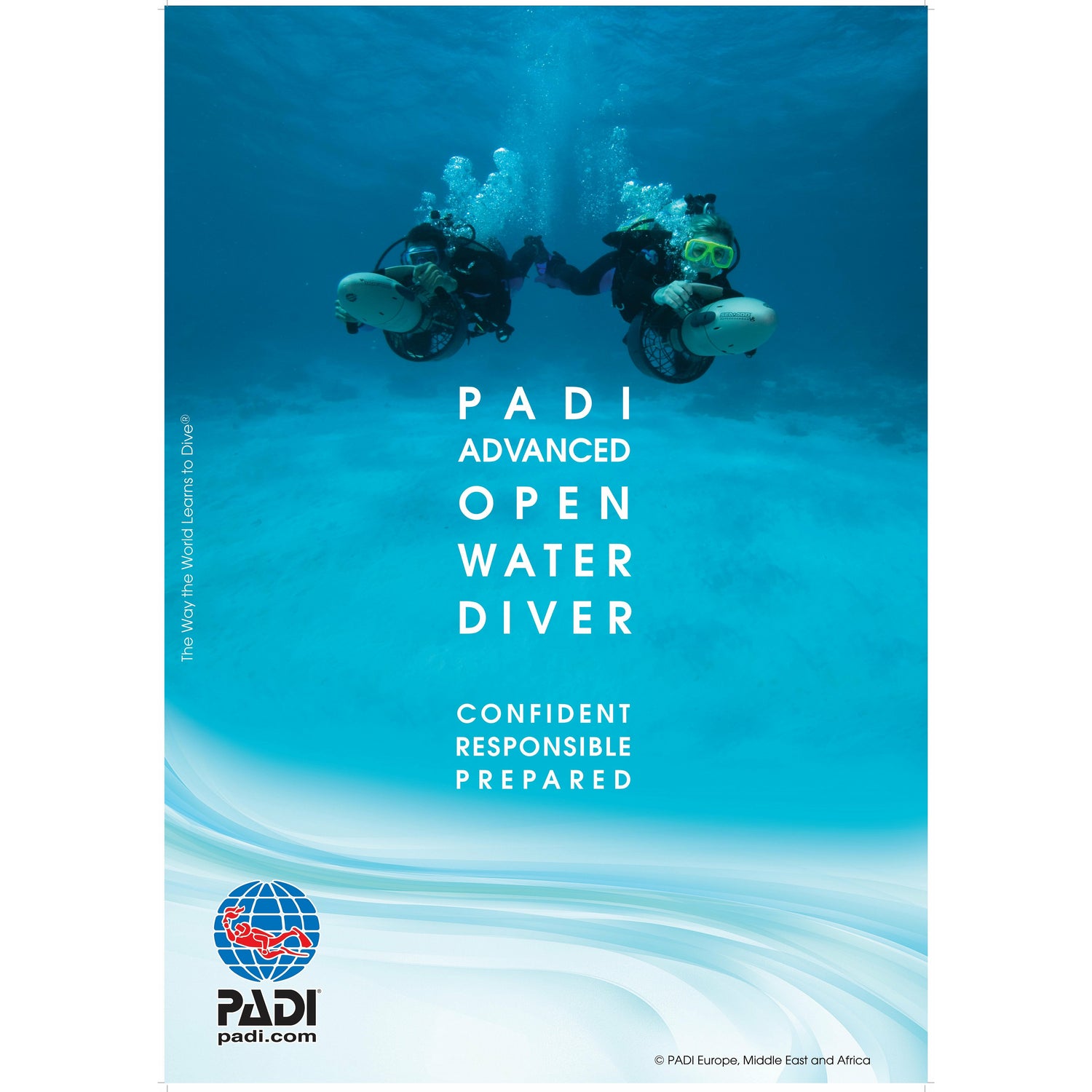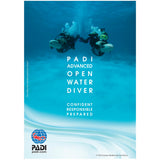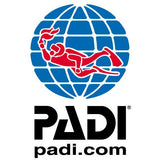 PADI Advanced Open Water Course
Course - Go Dive Tasmania
Your PADI Advanced Open Water certification is the next step in your diving education, which allows you to explore different diving specialties under the supervision and guidance of a PADI Instructor, and gain supervised experience while you build on the basic skills you learnt in your PADI Open Water Course. It allows you to dive to a maximum depth of 30m, opening more dive sites for you to explore.


What's Involved?
The course consists of a minimal amount of theory - the Adventures in Diving manual guides you through the knowledge needed to complete the five adventure dives. It is largely a practical course, with only a small amount of time in the classroom, so it only takes two days to complete! To earn your Advanced Open Water rating, you need to complete five adventure dives, including Peak Performance Buoyancy, Underwater Navigation, Night Diving, Deep Diving and Boat Diving. 


Course Includes:
PADI Adventures in Diving Manual
Tanks and weights
Accommodation at the Tasman Peninsula (shared lodge style)
3 x Shore dives
2 x Boat dives
Refreshments between dives


What do I need?
You will need your own dive gear gear. If you do not have your own gear, gear hire is available in store
You will need an adequate torch for the night dive
You will need an SMB with reel (surface marker buoy) for the boat dives
You will need a compass for the navigation dive
All of the required gear is available in-store for hire


What about Enriched Air (Nitrox)?
Many divers choose to complete the PADI Enriched Air Course whilst doing their PADI Advanced Dive Course. Learn about how diving on enriched air can greatly benefit your diving by selecting ADD Enriched Air Course on the course selection.
Diving Doctors

You MUST read through all Booking Conditions prior to purchasing your course.

Epic!!
Such a great weekend! My group had Matt Testoni as an instructor and he was so fun, knowledgable and kind. He is a whiz at underwater photography and has many cool photos to show and can tell you almost anything about any aquatic critter! I learnt stacks and feel so much more comfortable underwater after the course, highly recommend!
PADI Advanced Open Water Course