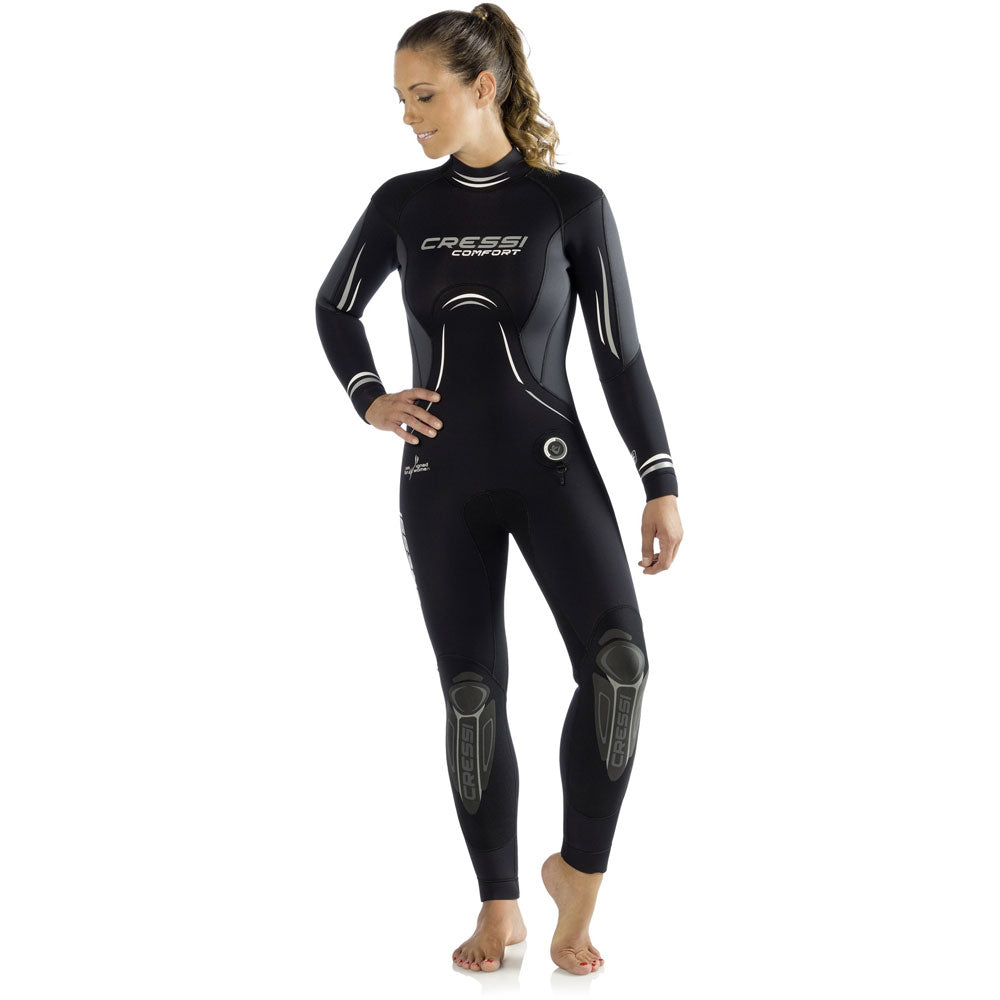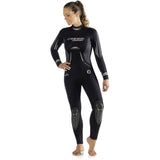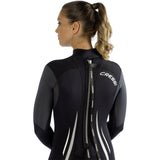 CRESSI COMFORT 7MM WETSUIT - LADIES
Wetsuit - Cressi
This product can only be sold offline it is not allowed to sell it online. Please submit a quote request so our staff can assist you with an offline sale.

Cressi Comfort 7mm Ladies Wetsuit

The wetsuit was created for temperate to cold water making it a highly versatile suit for all levels of diver. Developed of 7mm thick neoprene, the suit still provides a low resistance level regarding movement but also ensures a greater amount of wearability and elasticity.
Features
Watertight seals wrists and ankles
Protective inserts for deterioration on shoulders and knees
7 mm thick
Hook to carry the hood at the waist