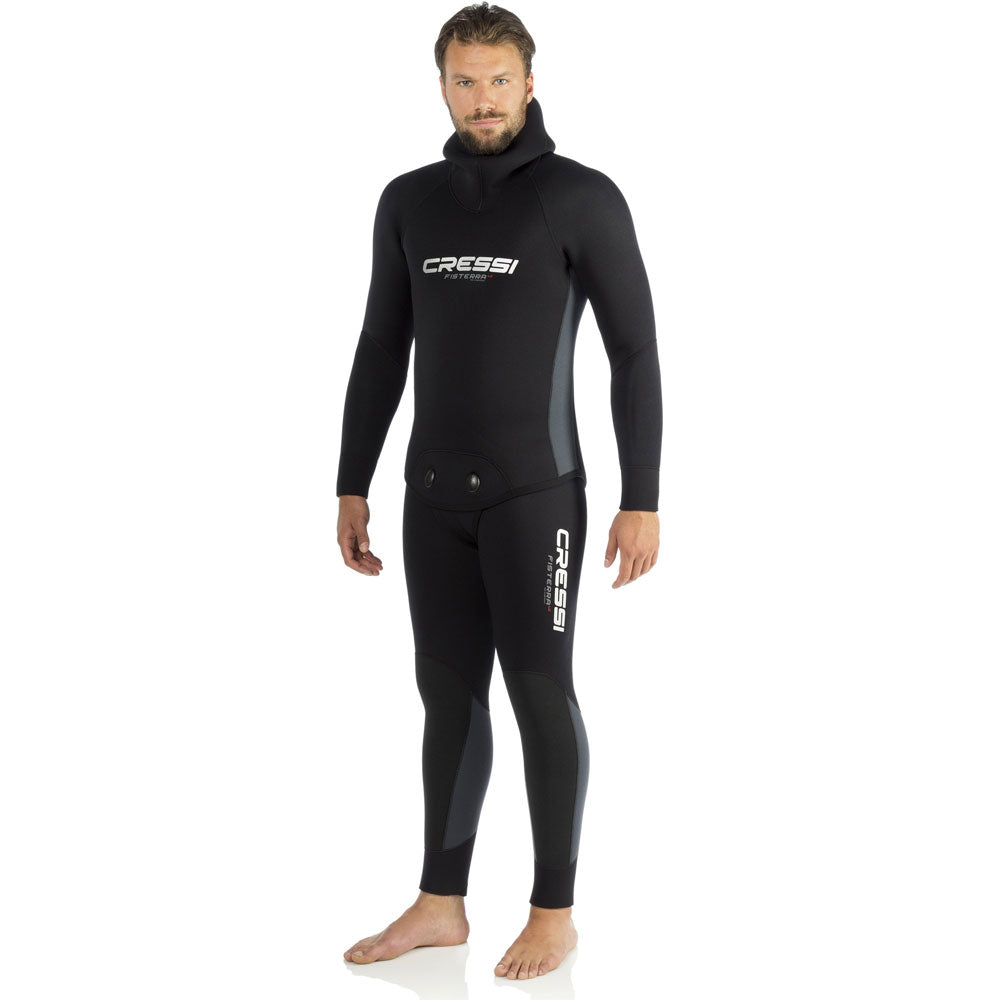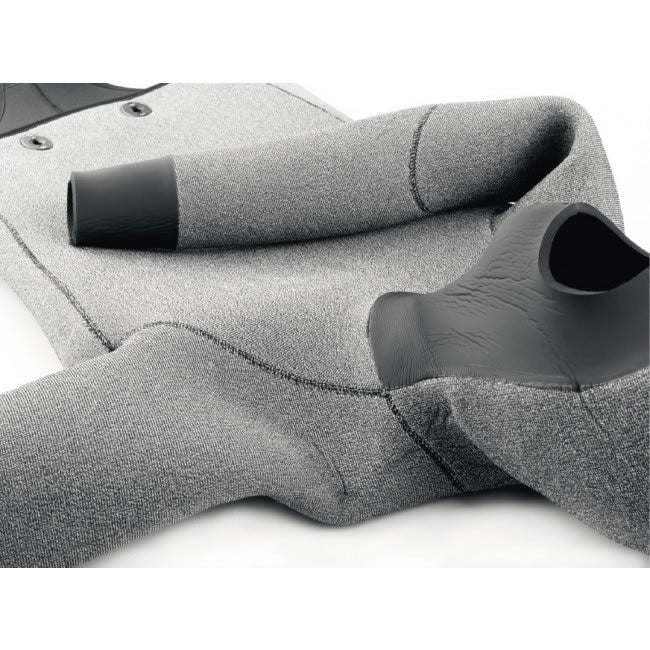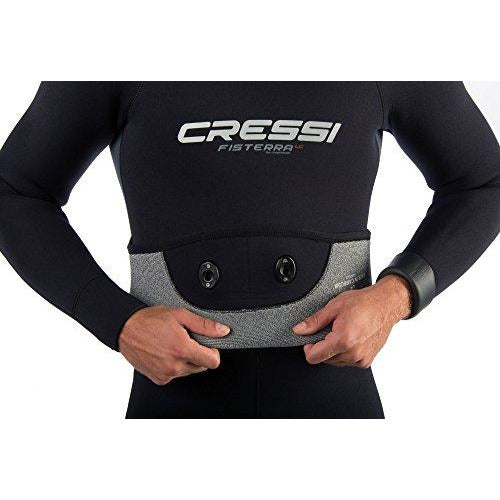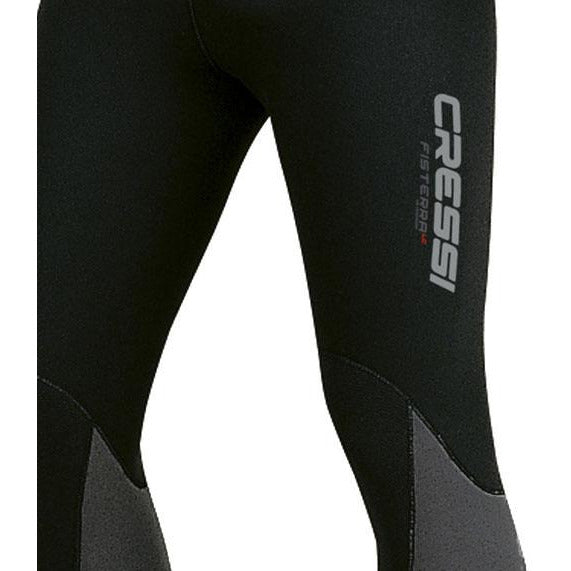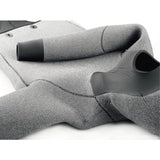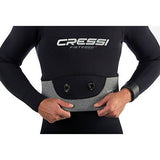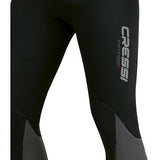 CRESSI FISTERRA 2 PEICE 8MM WETSUIT
Wetsuit - Cressi
The Cressi Fisterra 2 Piece 8mm Wetsuit Is Perfectly Designed For Colder Waters.
Double-lined, with nylon outside and Plush High Stretch inside.
Made with double-thick neoprene to protect against the cold while simultaneously allowing for good freedom of movement (8 mm for the chest, abdomen, and back, and 7 mm for the limbs and head).
Watertight edges and Powertex reinforcement on the knees.
Farmer John trousers.


Amazing loved it. Fits well and easy to get on and off
Fisterra 2 piece 8mm Wetsuit
Nice bit of apparel that fits well and keeps the cool waters away. Being comfortable in the water is a necessity for long enjoyment of it and I am comfortable in this wetsuit. 5/5 would recommend and have a few times since trying it out :P Cheers!!
Always great service
Love the suit and great service !
8mm cressi
Very plush and good fitting suit..thankyou