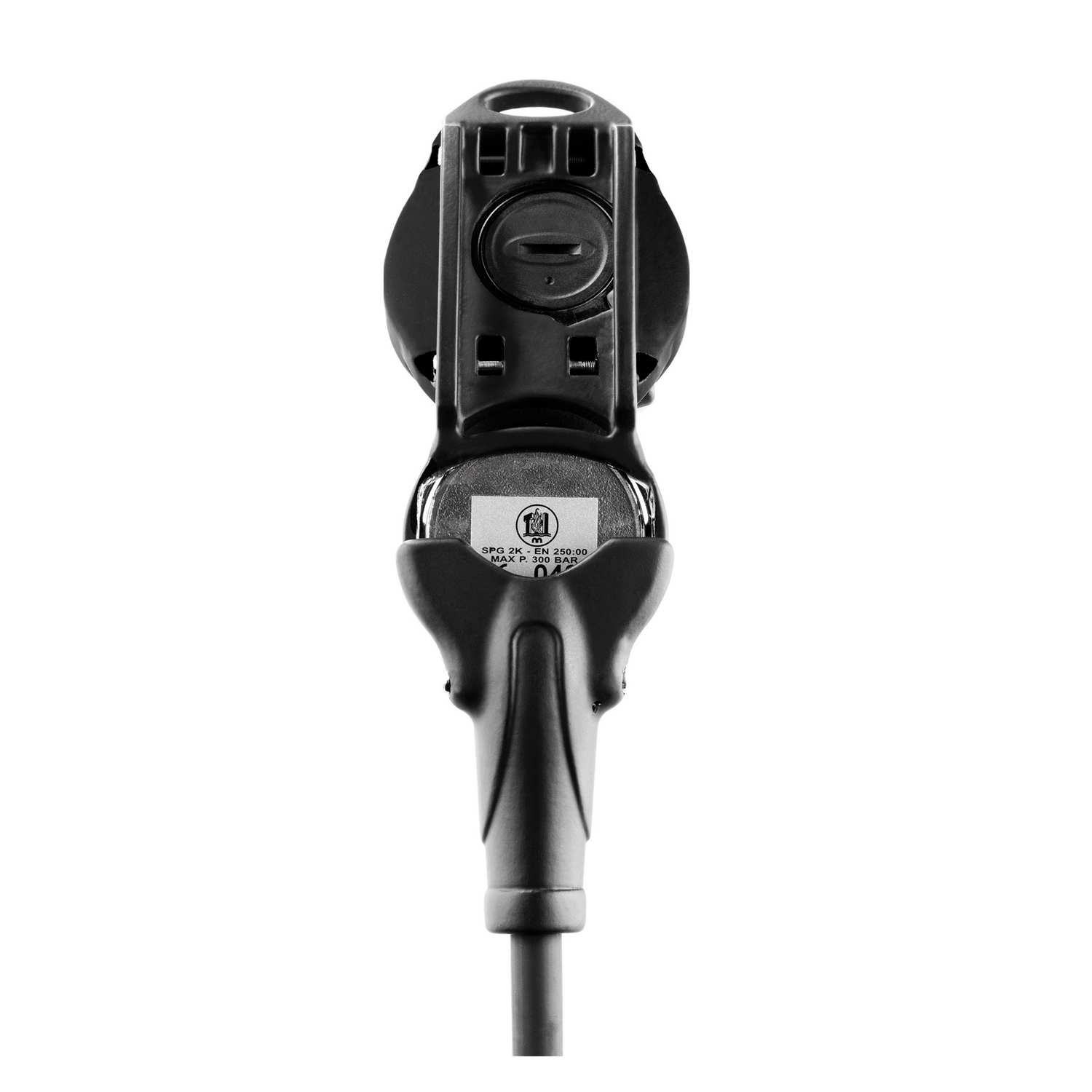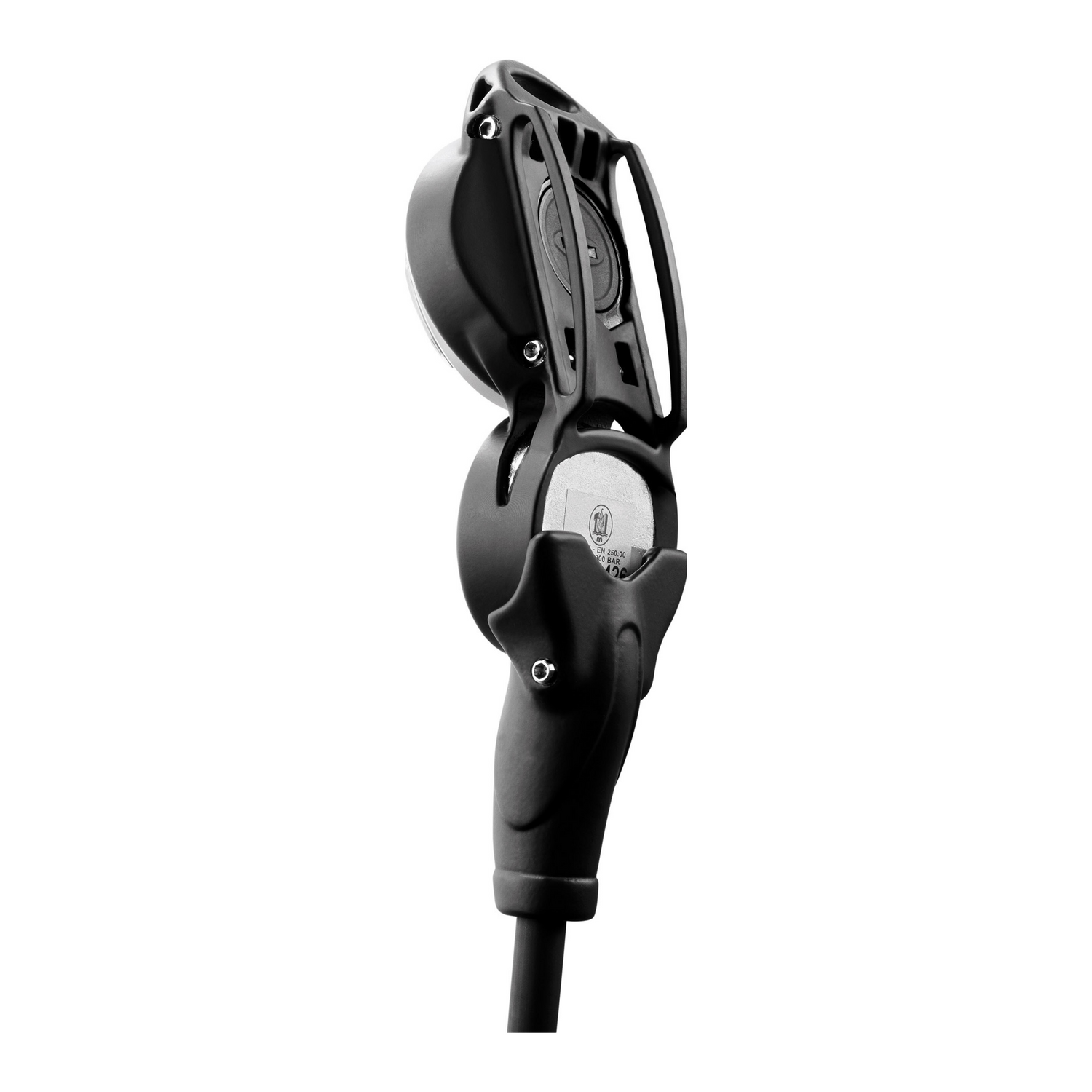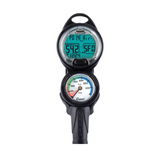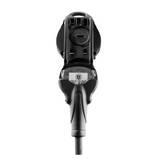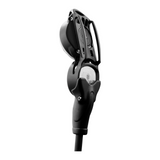 Cressi Leonardo Console 2 Dive Computer
Computers & Gauges - Cressi
Cressi Leonardo Console 2 Dive Computer

An elegant expression of simple, functional design, the Leonardo is a must-have for divers entering the sport and those who "just want to dive."
A single button interface makes it effortless to program Air, Nitrox and Gauge modes the first time a diver picks the computer up, and an edge-to-edge, high-definition screen gives large numerical displays in a computer that is still compact and travel-friendly.
The clearly visible battery life indicator and distinct audible alarms deliver critical information as well as peace-of-mind during the dive.
The mini Pressure Gauge has a color-coded scale that the divers can read at a glance, it is a small, light-weight gauge that has been specifically designed to avoid excessive strain on the HP hose that connects to the first stage of the regulator.
The instrument has a metal case in chromium plated brass and is therefore extremely strong.
The front glass is made so that it also acts as a pressure relief valve.
In the event of a sudden increase in pressure inside the instrument, the glass rises slightly, allowing the excess pressure to escape.
The luminescent dial is calibrated up to 350 BAR in the metric version and 5000 PSI in the imperial one.
The area below 50 BAR is highlighted in red, the one between 50 and 200 is green and that from 200 to the end of the scale is light blue.
TECHNICAL FEATURES
Air, Nitrox and Gauge modes

FO2 adjustable between 21% and 50%

PO2 adjustable between 1.2 bar and 1.6 bar

CNS oxygen toxicity graphic indicator

Single button interface
(short push changes function,
longer push selects functions)

Three levels of user-adjustable conservatism

User-selectable Deep Stop function

Ascent rate alarm (10 m per minute)

Log book for 60 dives/75 hours of information
with 20-second samplingrate

Battery life indicator

Distinct, easy-to-hear audible alarms

User changeable battery

CR2430 replaceable by the user without tools

Backlit display