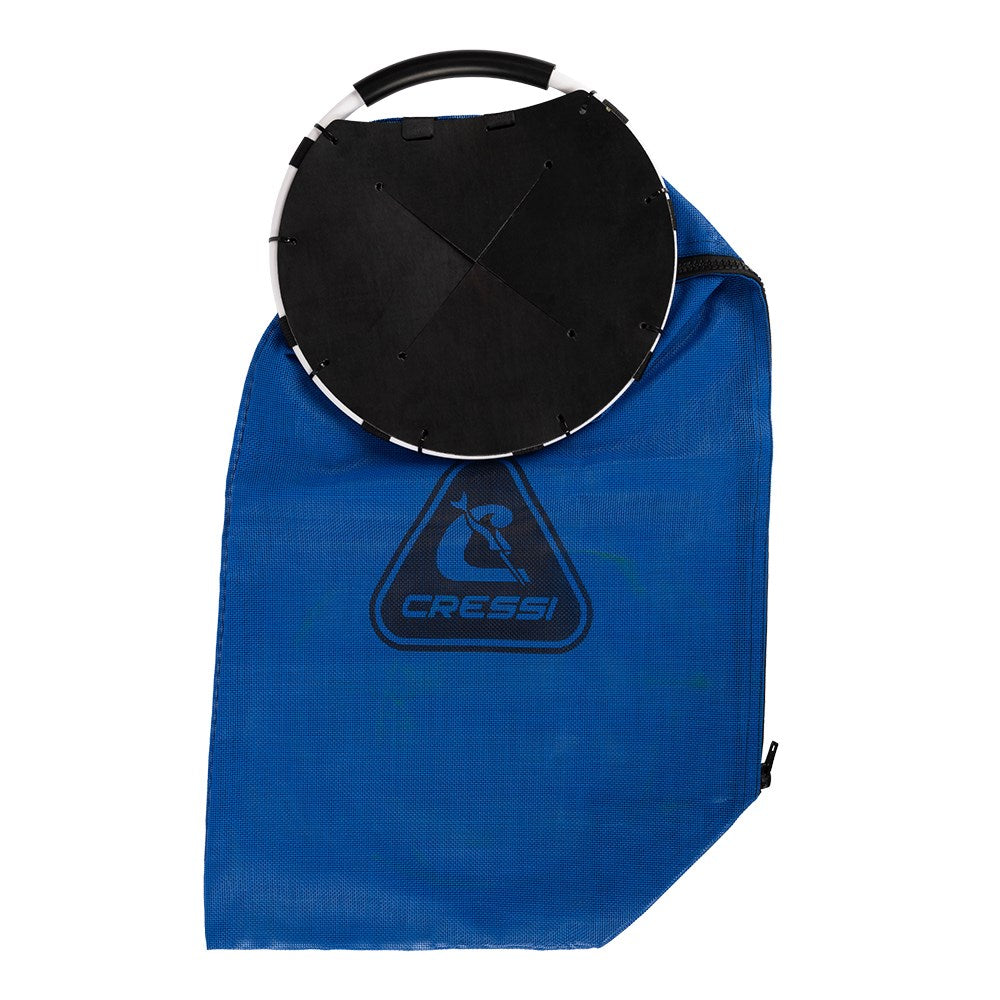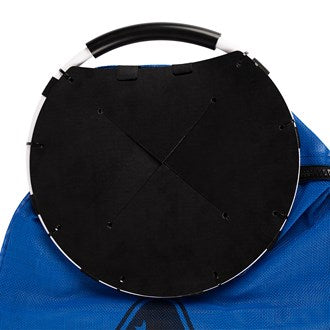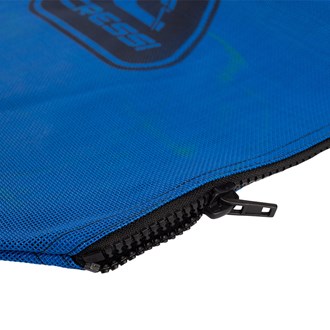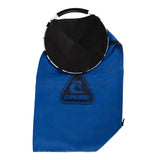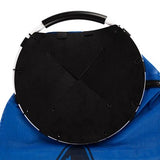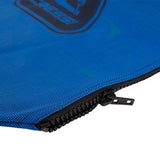 CRESSI POZI CATCH BAG
Catch Bag - Cressi
The Cressi Pozi Catch Bag is the perfect bag for securing your catch. 
The bag is made from a heavy duty mesh and has a unique rubber flap lid that has been designed to specifically allow that catch to glide in and not come out. 
A quality YKK side zip allows easy access to the bag's contents after the dive.