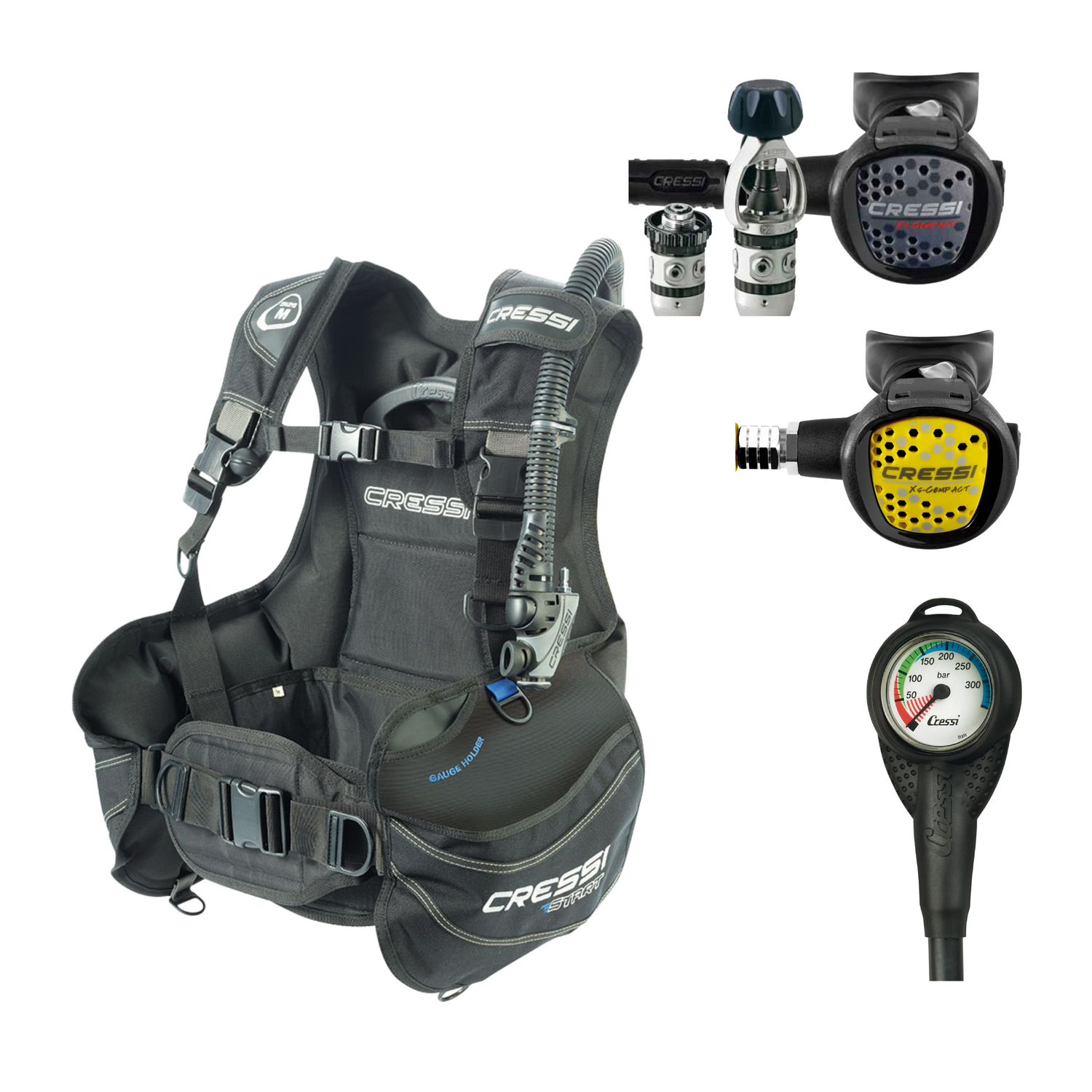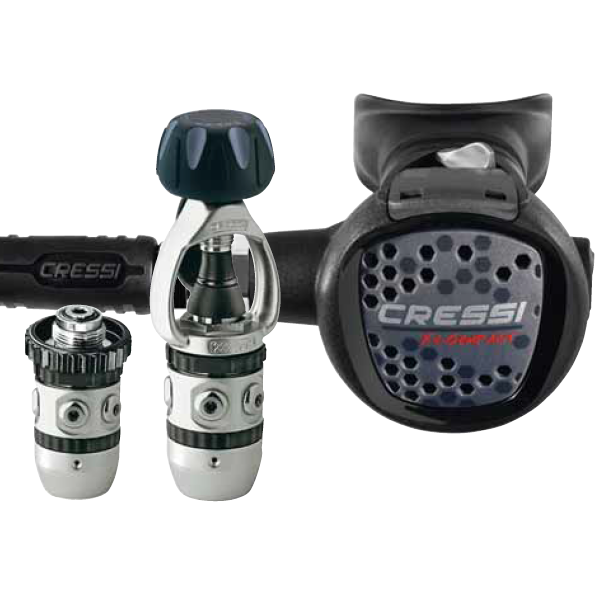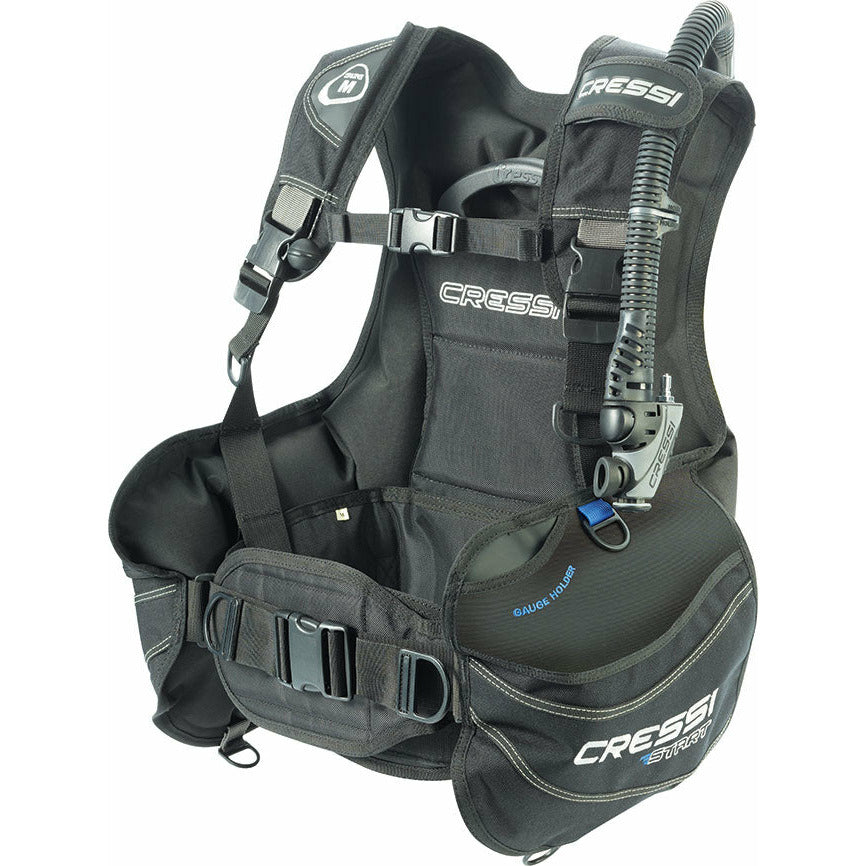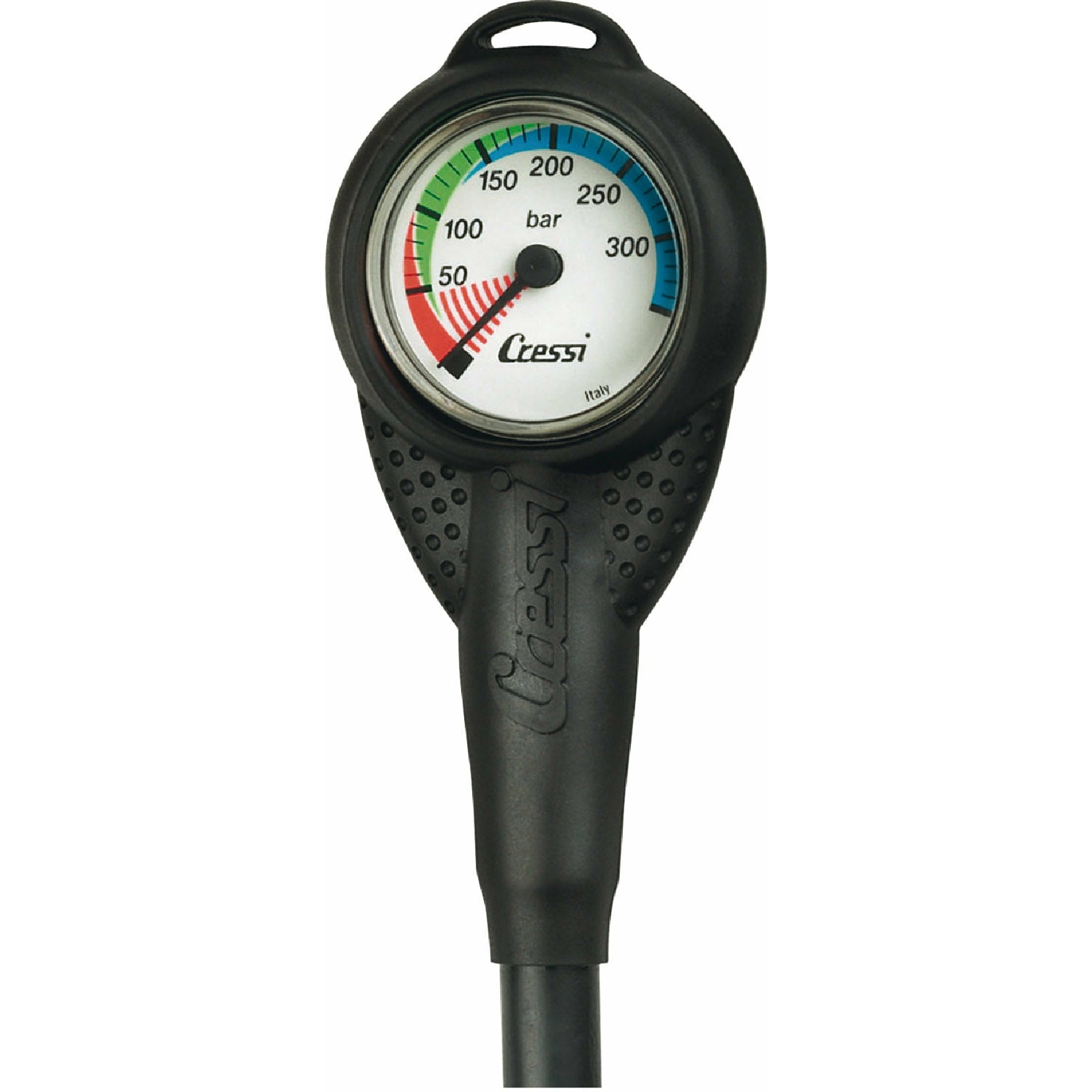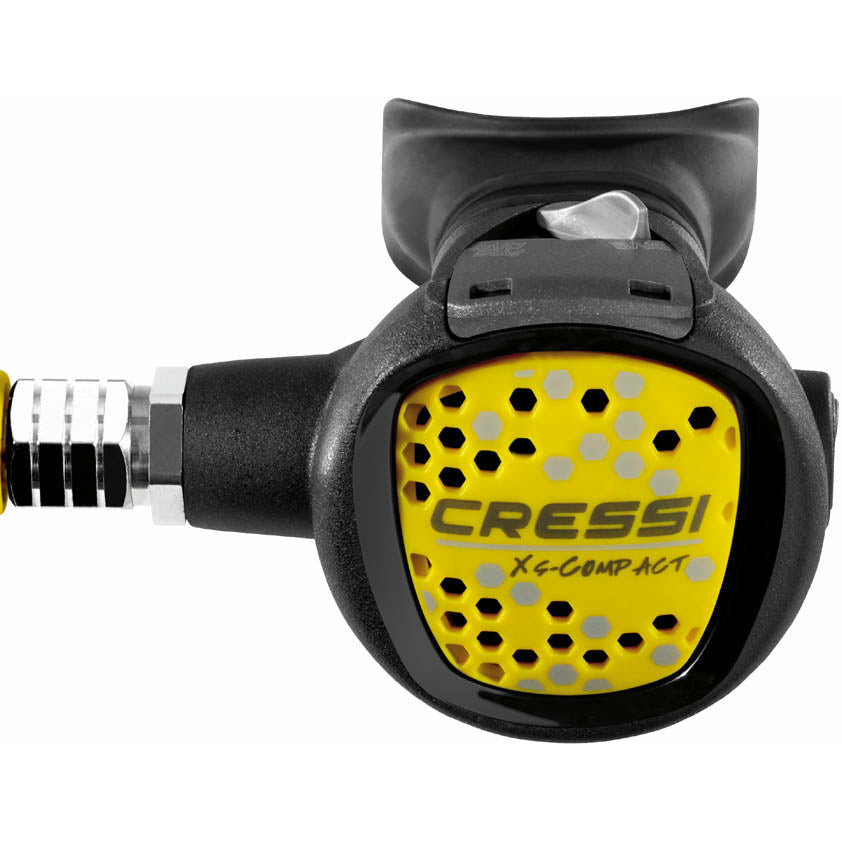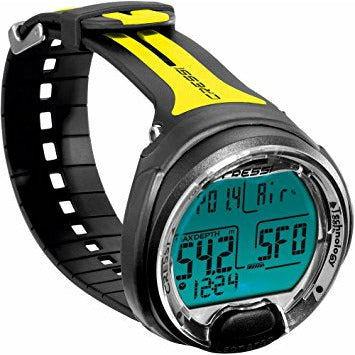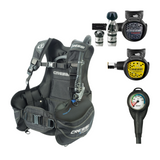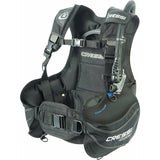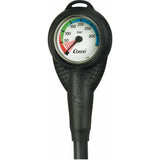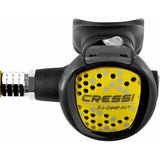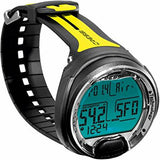 Cressi Start Scuba Package
Scuba Package - Cressi
The Cressi Start Scuba Package Includes:
Cressi Start BCD

Cressi AC2 / Compact Regulators

Cressi Compact Occy

Cressi Mini SPG

CRESSI START BCD

New simple, robust and efficient jacket designed for diving centers' needs and for professional work companies that want a reliable product, of great resistance and with affordable price.
The air bladder combines Cordura© 1000 Deniers on the outside, pockets and shoulder pads and 500 Deniers on the inside.
The pressure gauge and octopus anchoring systems are integrated, which is especially useful for dive centers.
Large capacity pockets with large handle zippers and Velcro.
Waist strap independent of the air bladder to prevent constriction when inflated.
Chest strap.
Very light and durable semi-rigid backpack.
Size shown on right shoulder pad.
Shoulder pad cover open at the bottom for doubled octopus hose insertion.
Direct System with dual air filtration and easy disassembly for emergency cleaning.
Extraordinary size/buoyancy ratio thanks to the new design and the spacers installed inside the air bladder:   XS 13.3Kg S 14.3Kg M 15.3Kg L 17.3Kg XL 20.4Kg.
CRESSI AC2 / COMPACT REGULATORS

Simple piston 1st stage, a "work mule" that is affordable, simple, reliable and robust, suitable for intense use. 
Piston design w. 4 low-pressure outlets and 1 high-pressure outlet
Brass body Electroless Nickel

 

Plated
Suitable for beginners, diving,

 

schools

 

and rental.
Self-lubricating jacketed cylinder
Conical filter with large filtering capacity
Flow rate: 2100 l/min
Yoke Fitting
Weight: 635g
CRESSI COMPACT OCCY

A true featherweight second stage, the Compact is built from lightweight techno-polymers to eliminate jaw fatigue. Easy to pack and easy to dive, the Compact includes dive/pre-dive Venturi switch for managing freeflow and maximizing performance at depth.
Downstream system
Adjustable venturi effect
Patented antifriction lever
Big purge button
Anti-scratch surface
Bayonet-type cap holder with security lock
Removable exhaust tee without tools
Weight without hose: 135g
Weight with an extremely light and flexible hose: 153g
CRESSI MINI SPG

Slimline easy to use pressure gauge. A convenient yet compact pressure gauge is an absolute must when diving.
Case material: chromium plated brass
End scale: 350 BAR or 5000 PSI
Face: luminescent with colored sections
Pressure release valve: incorporated
Instrument diameter: 50 mm
Height of case: 14 mm
Total instrument height: 17 mm
Hose diameter: 11 mm