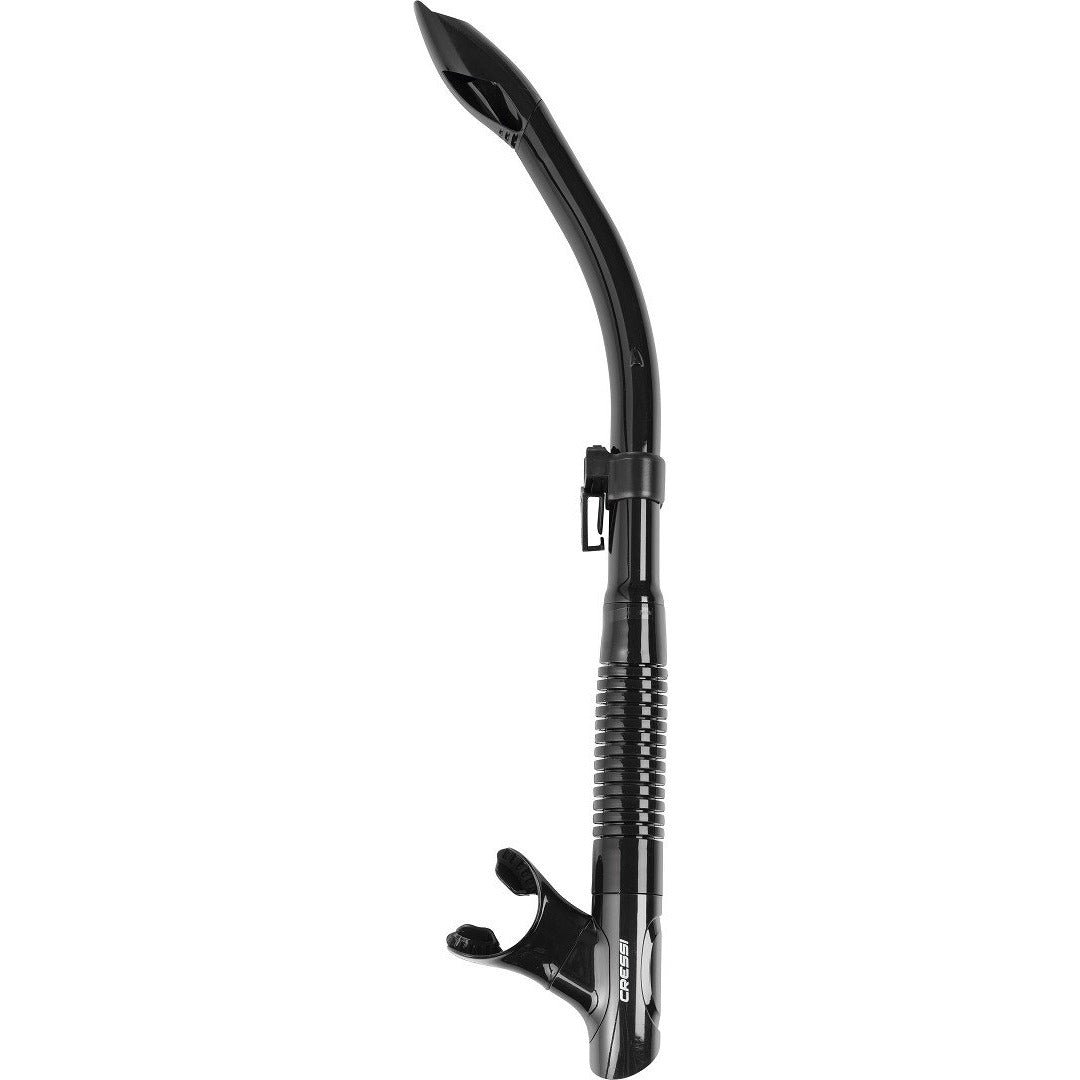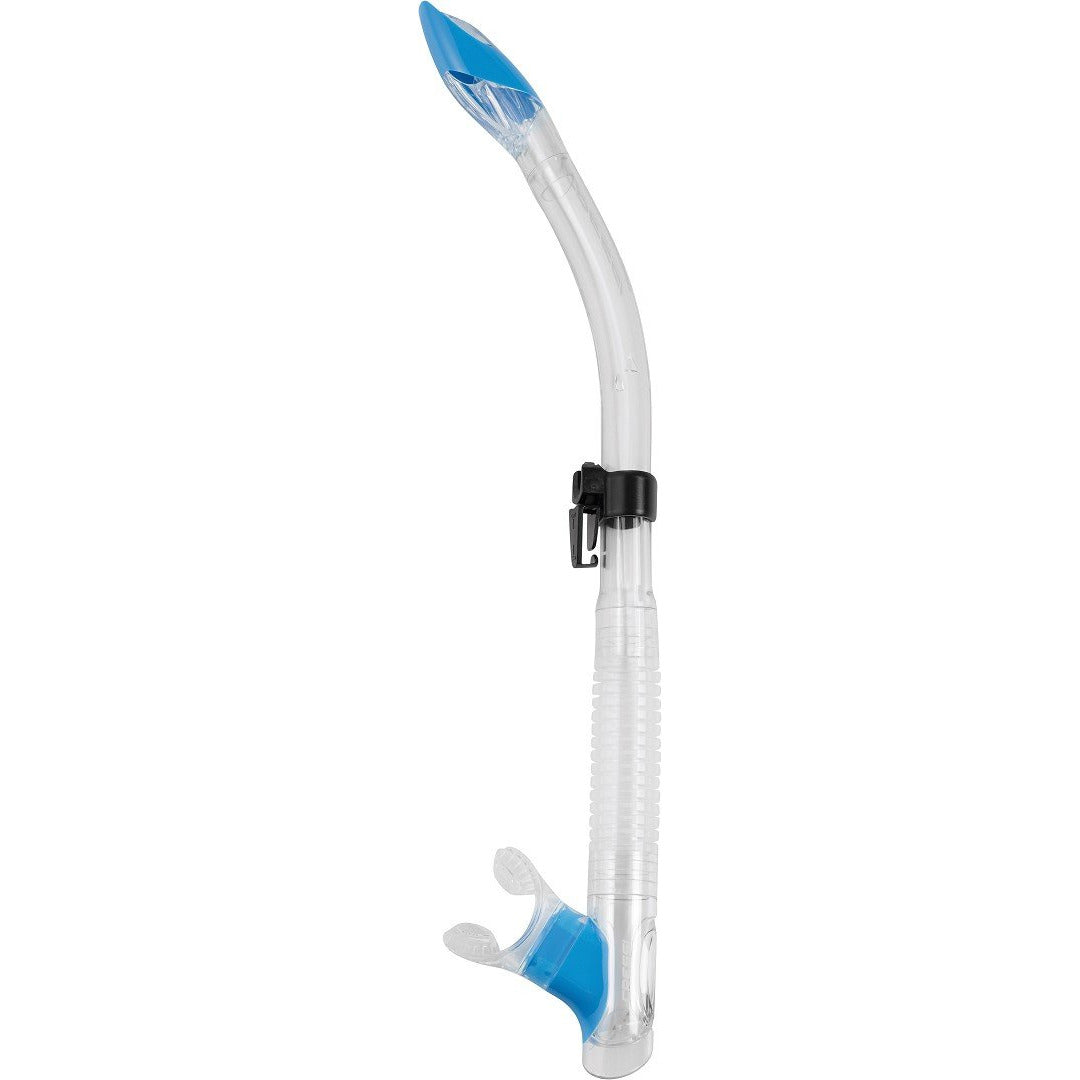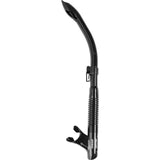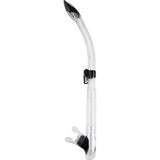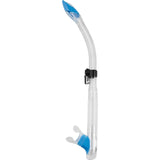 Cressi Tao Snorkel
Snorkel - Cressi
The Tao is a semi-dry snorkel that allows divers to take every breath with confidence and focus on the reef below not on worrying about water in your air way.

The top Splash Guard is designed to reduce water intake. A generous bore contoured tube provides ample airflow and a lower purge valve enables instant clearing when needed.
The mouthpiece is made in soft silicone to ensure comfort.