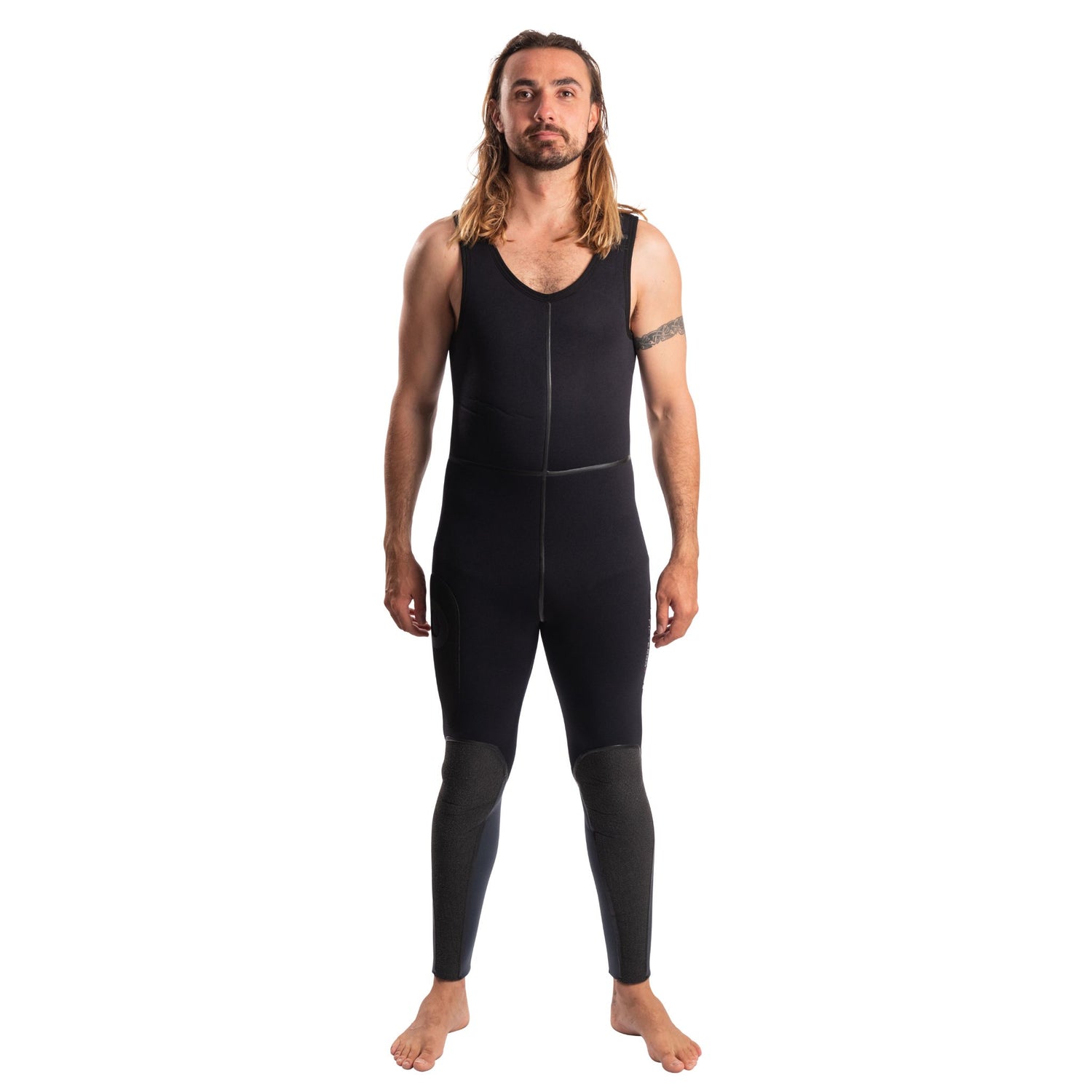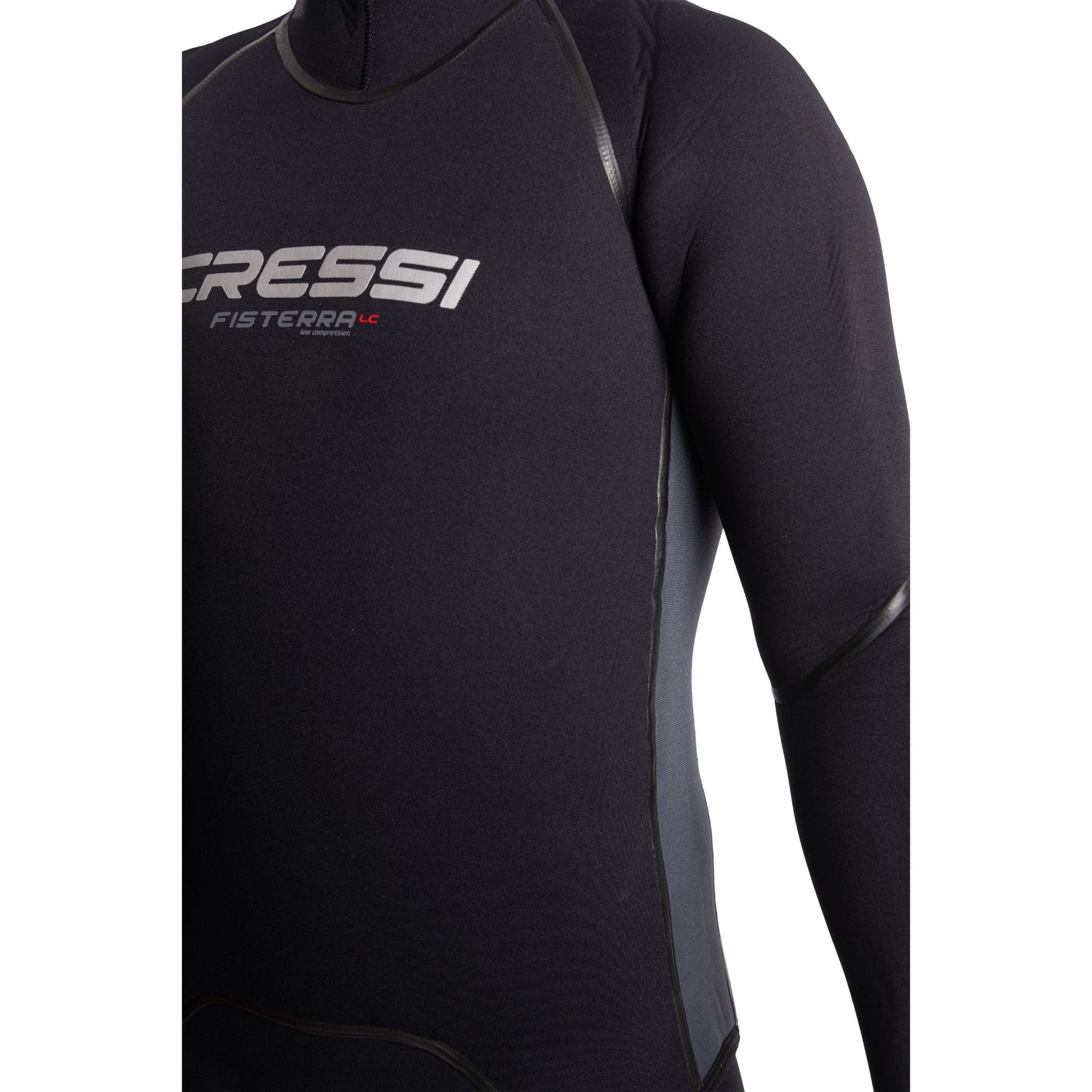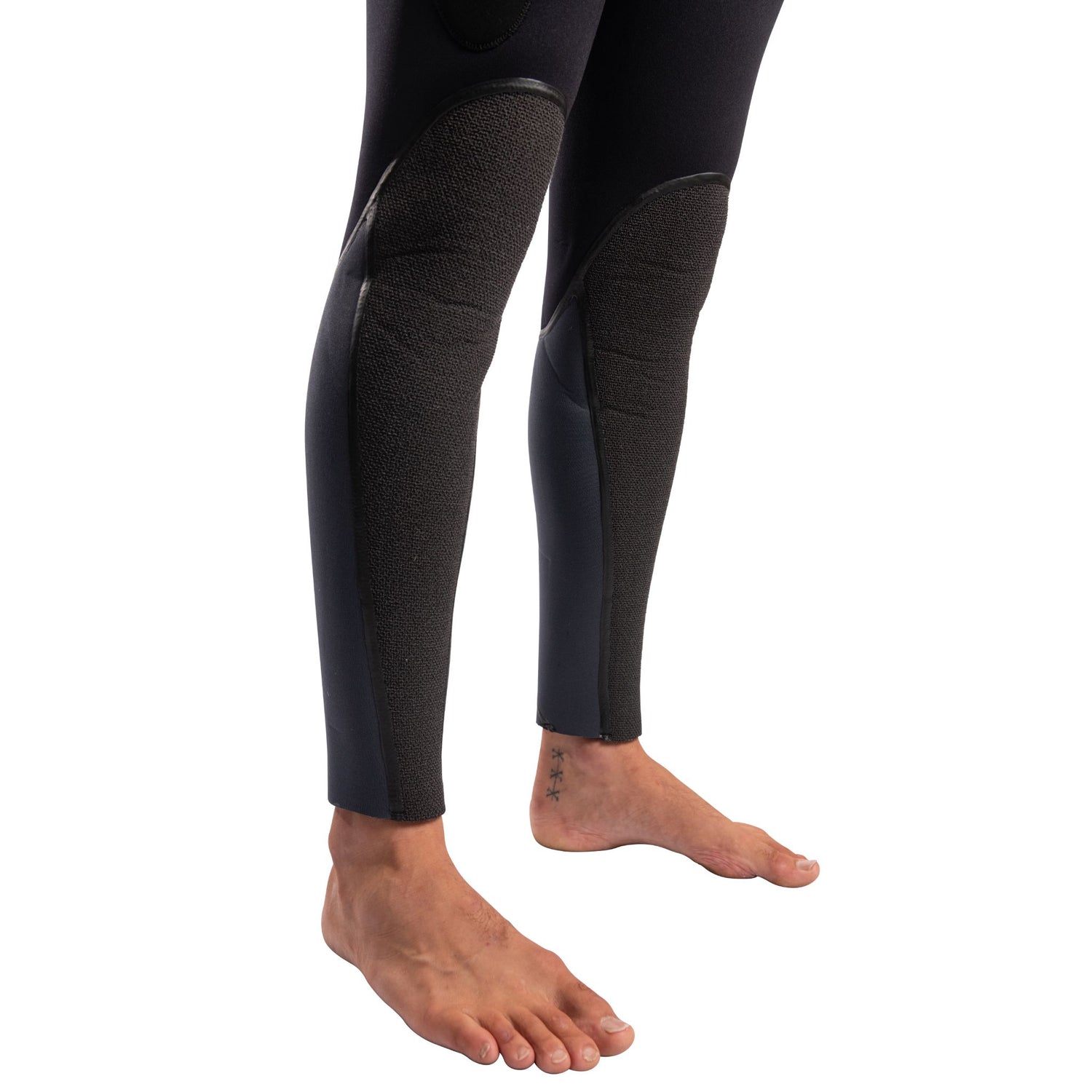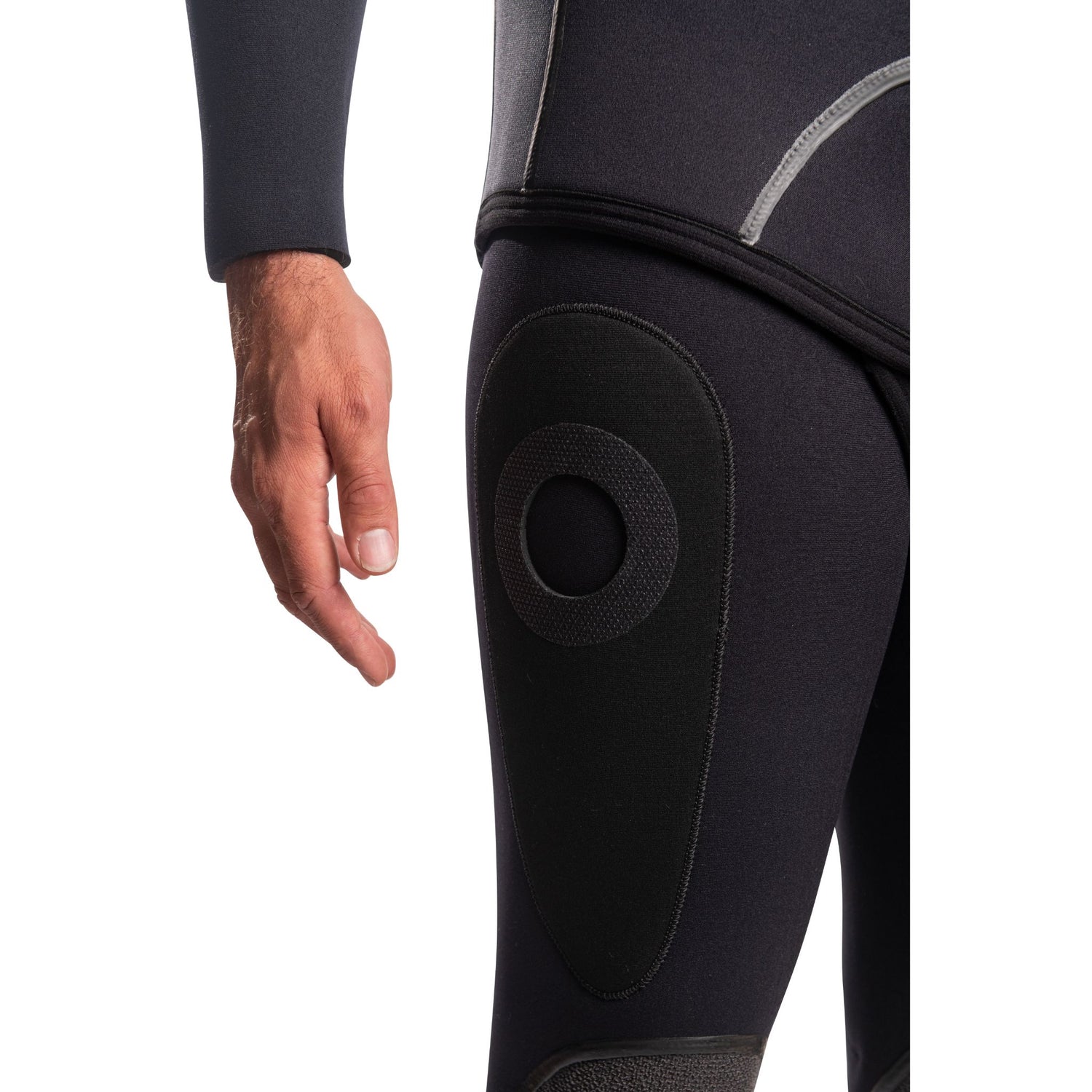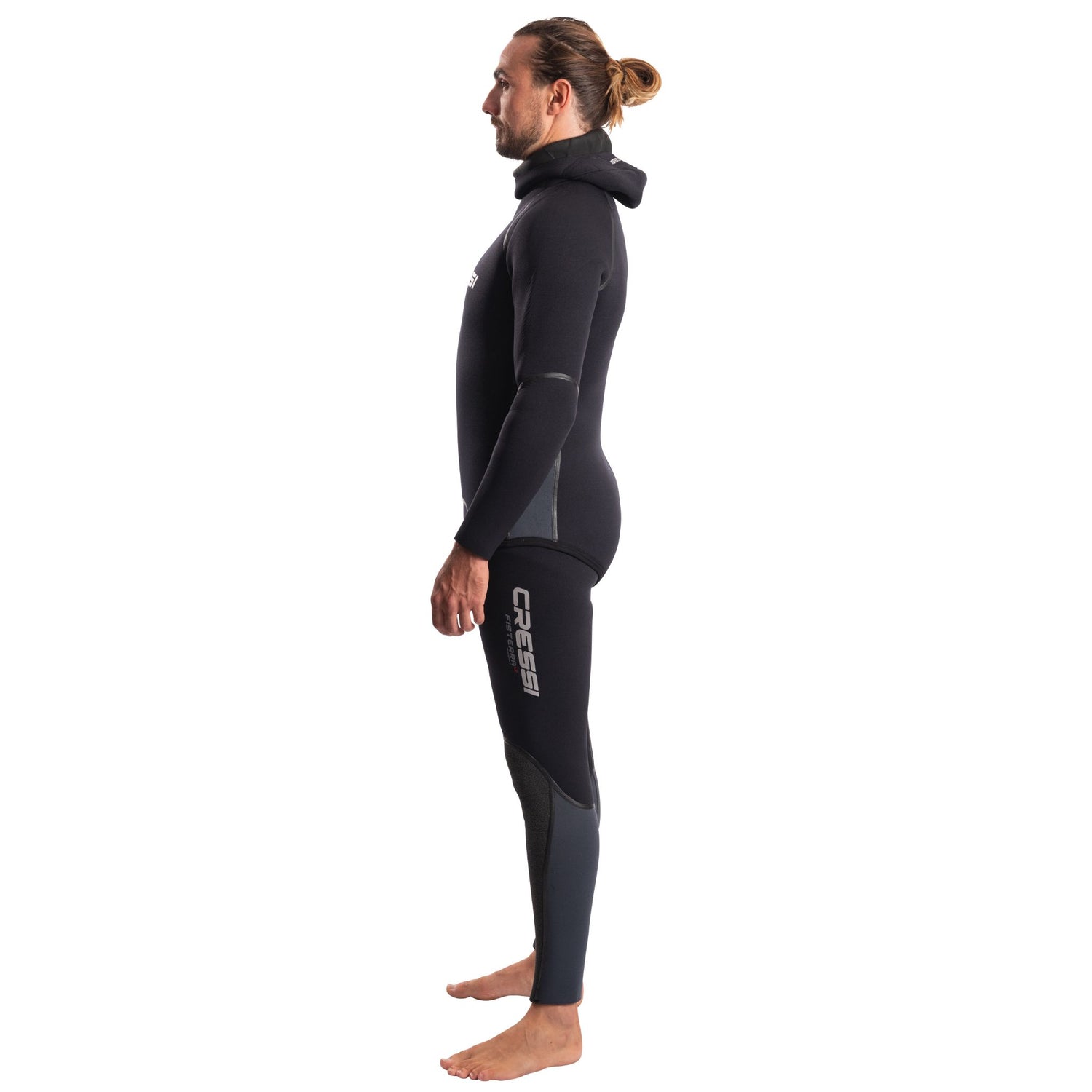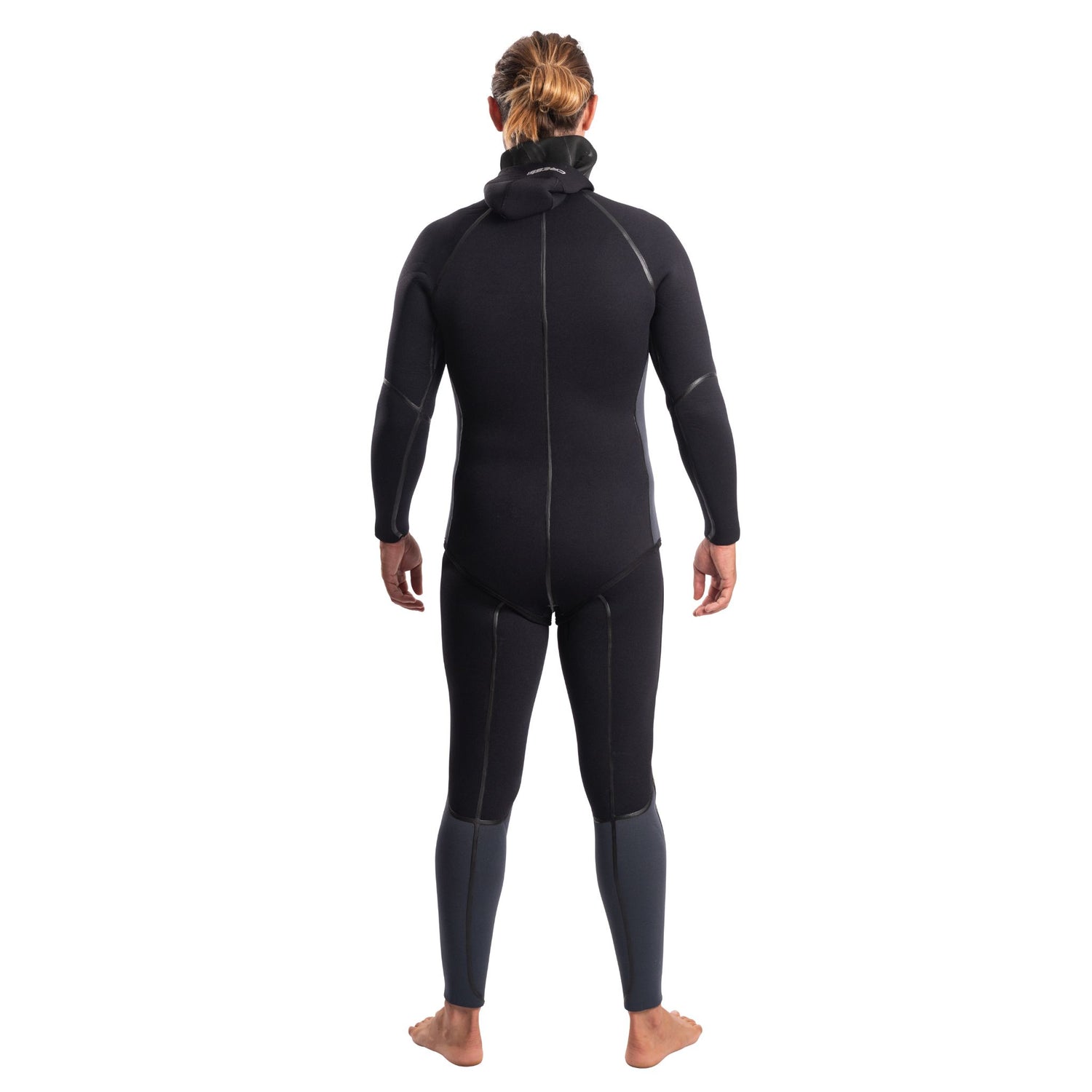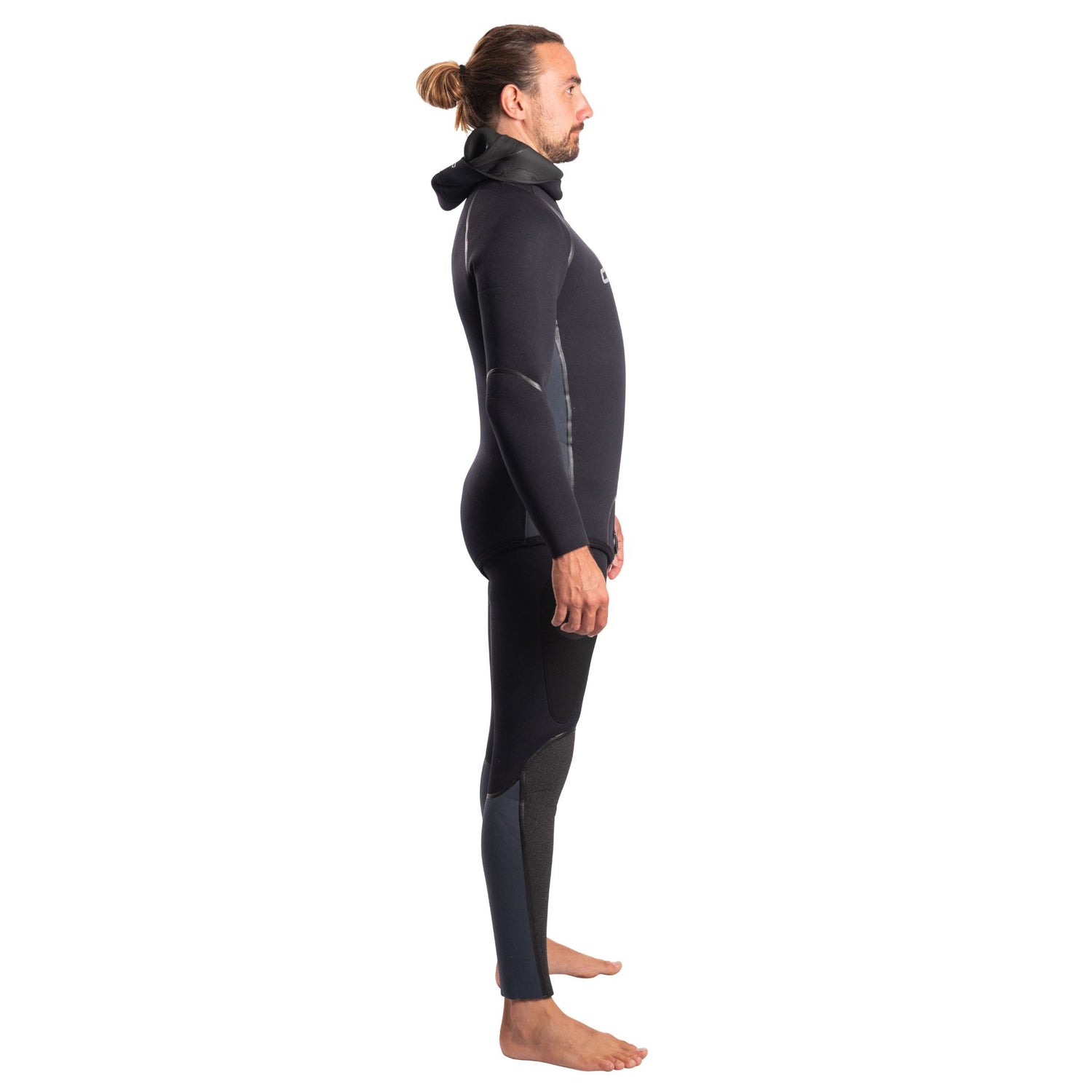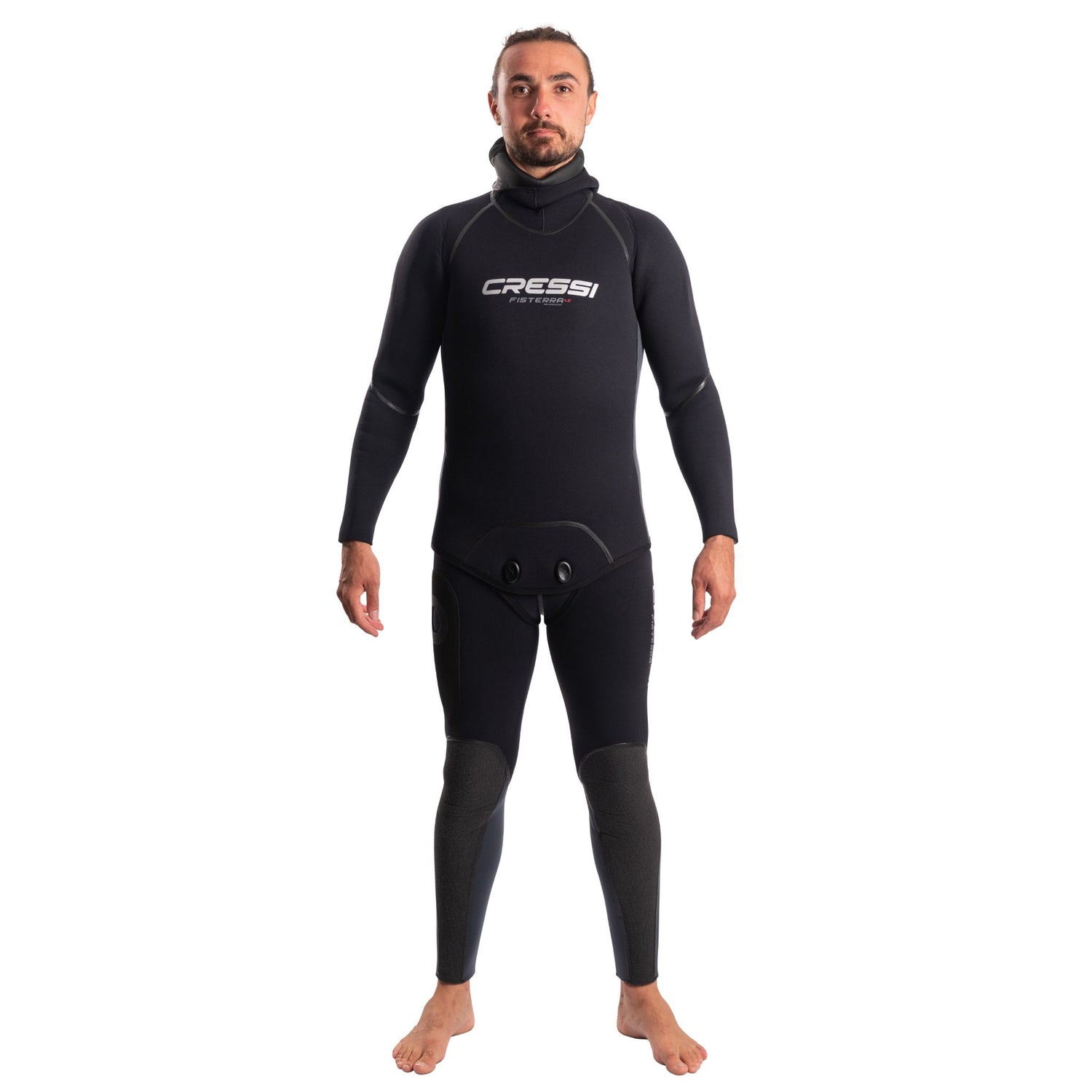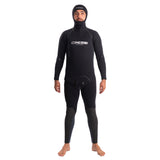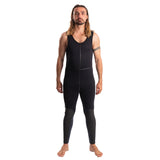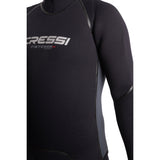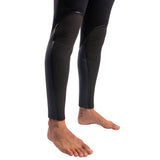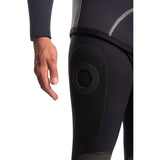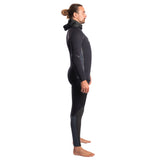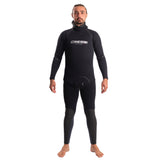 CRESSI FISTERRA PRO 2 PEICE 8MM WETSUIT - COMMERCIAL
Wetsuit - Cressi
The Cressi Pro Fisterra 2 Piece 8mm Commercial Wetsuit Is Perfectly Designed For Colder Waters.

THE NEW BENCH MARK IN COMMERCIAL & COLD WATER DIVING SUITS

The ultimate commercial wetsuit at an incredible price. Perfect for Commercial Abalone Diving, Urchin, Fish Farming, Commercial Diving or for those who just want better!
- Liquid seam sealed
- 8mm Crush resistant neoprene
- Extended Kevlar knee
- Open cell inner lining
- Knife pocket