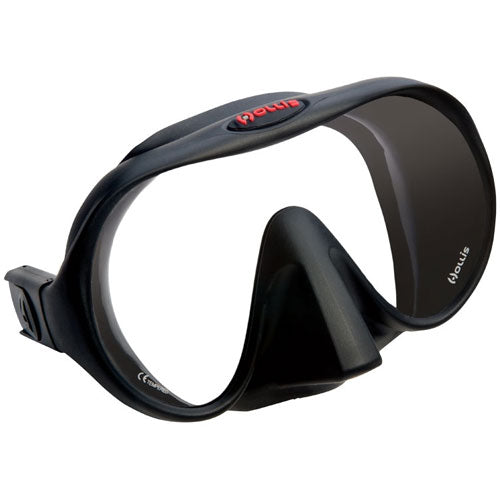 HOLLIS M1 ONYX MASK
Mask - Hollis
M1 Onyx Mask
Visibility is the most important aspect of any dive. The M1 Mask raises the bar for optical quality and distortion free vision. This lens is an extra clear glass which is valued for its attractive appearance and optical qualities.
The low iron content produces a higher light transmittance and a reduced green tint inherent in other glasses. This makes the lens distortion free and helps improve color and visibility in low light conditions underwater.
Hollis M1
Super comfy silicone and great visual. Exactly what I was after and very happy with these.
By far the BEST mask I have ever dived in!
The Hollis M1 is such a soft mask with incredible visibility! I wouldn't dive in any other mask. By far the BEST mask to use in my opinion.