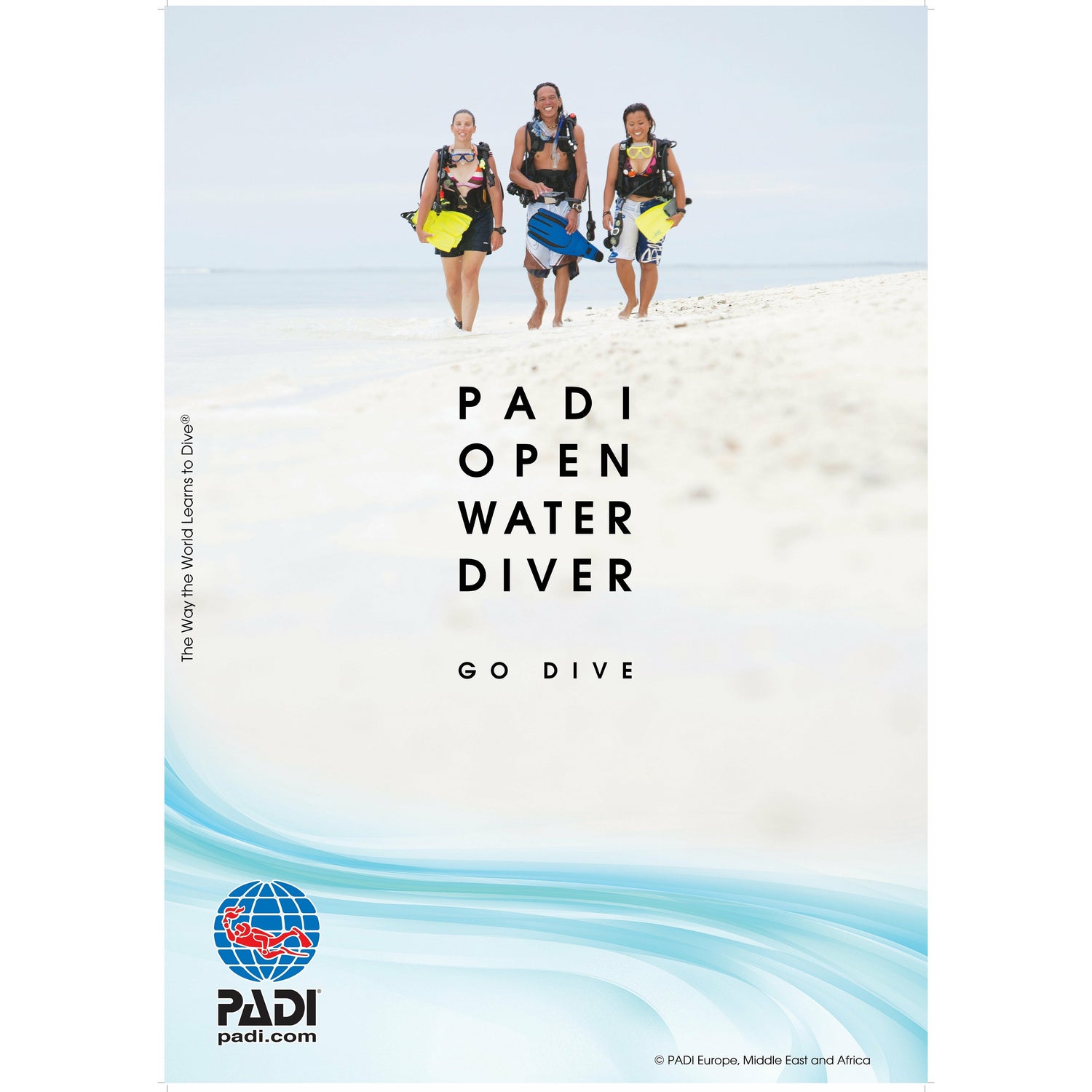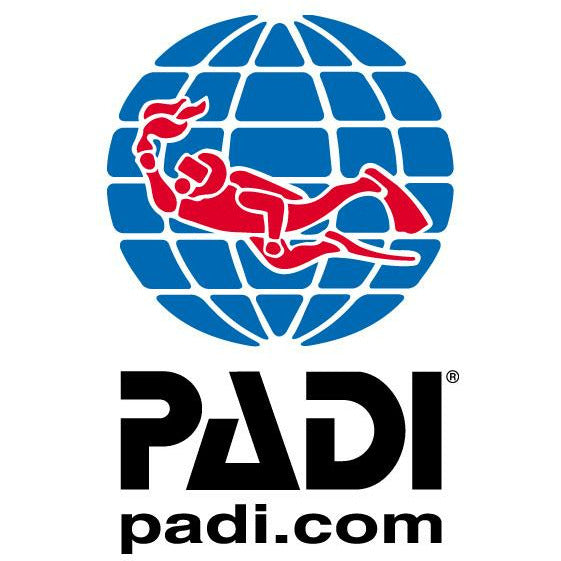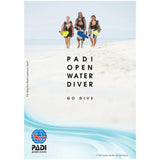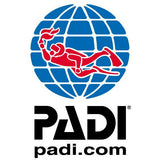 PADI Open Water Dive Course (4 People) Combo
Course - Go Dive Tasmania
SAVE $781 when you bundle!

A course for you and your Mates!

The PADI Open Water Diver Course is your first step towards a lifetime of adventure and fun. This course teaches you all you need to know to get into the water and start diving in a safe and, above all, fun environment.
During the course you will learn the skills and knowledge to scuba dive to a depth of 18m and upon completion obtain a lifelong certification recognised across the entire globe.
Please be aware that the minimum age to complete a Learn to Dive course in Australia is 12 years old.

This course is split into three components over two weekends.
  1.  Knowledge Development
Complete all your knowledge development at home with either PADI's online eLearning or a DVD and manual CrewPak. If you elect eLearning there is only a quick review in the classroom, however if you elect the CrewPak option there will be a full afternoon of theory as well as the home study.
  2.  Pool Dives
Take your first breaths underwater, and learn the basic skills you need to be a confident scuba diver in a safe and comfortable environment.
  3.  Ocean Dives
Your four ocean dives take place on Tasmania's beautiful east coast which is world renowned for its temperate water diving. Stay at our comfortable accommodation for the weekend while you apply the skills you learnt in the pool to real ocean scuba diving. Explore the wonders of the sea at some of Tasmania's best dive sites.

Course Includes:
Online PADI E-Learning Pass
Gear hire
Pool Session
Accommodation at the Tasman Peninsula (shared lodge style)
2 x Shore dives
2 x Boat dives
Refreshments between dives

Combo Open Water Package:
You and 3 mates learning to dive together. Bundle it up and SAVE
Select the Combo (4) package when purchasing your open water course and SAVE $580
Dates are to be selected in-store once you have purchased your package. If you have any questions, or want to check availability please call us on (03) 6231 9749
Diving Doctors
You MUST read through all Booking Conditions prior to purchasing your course.