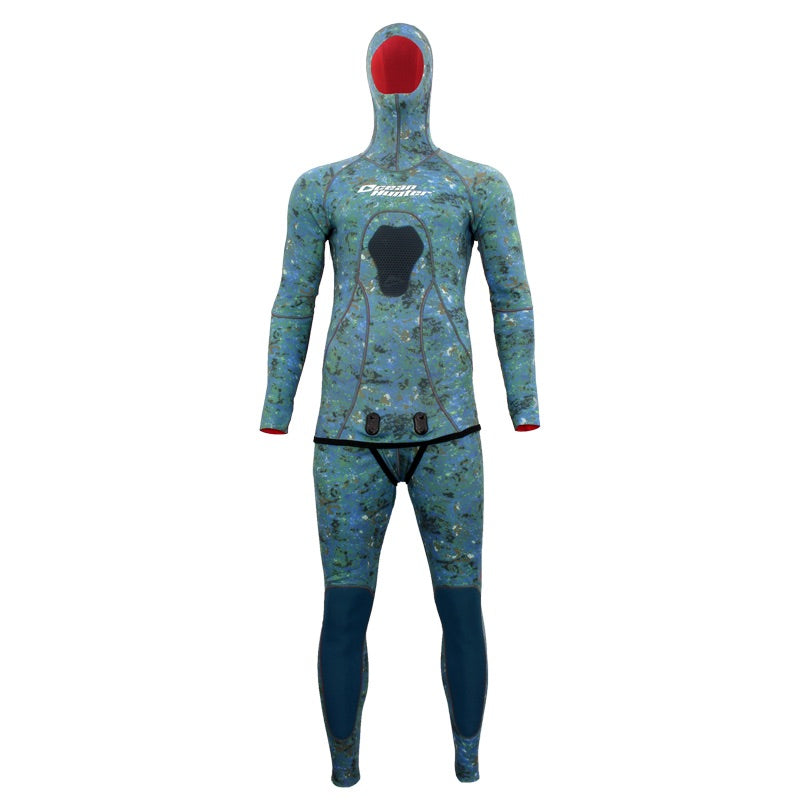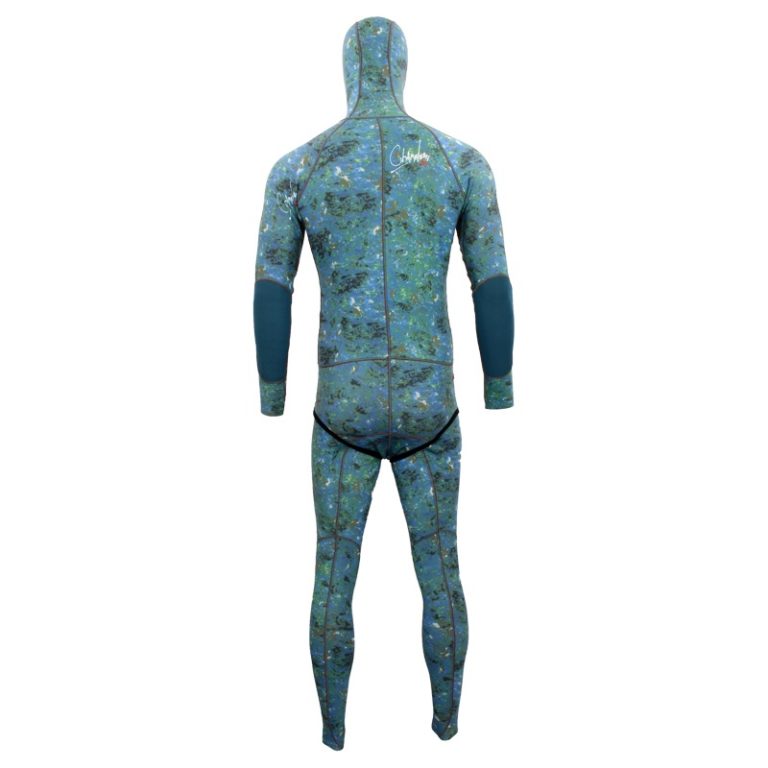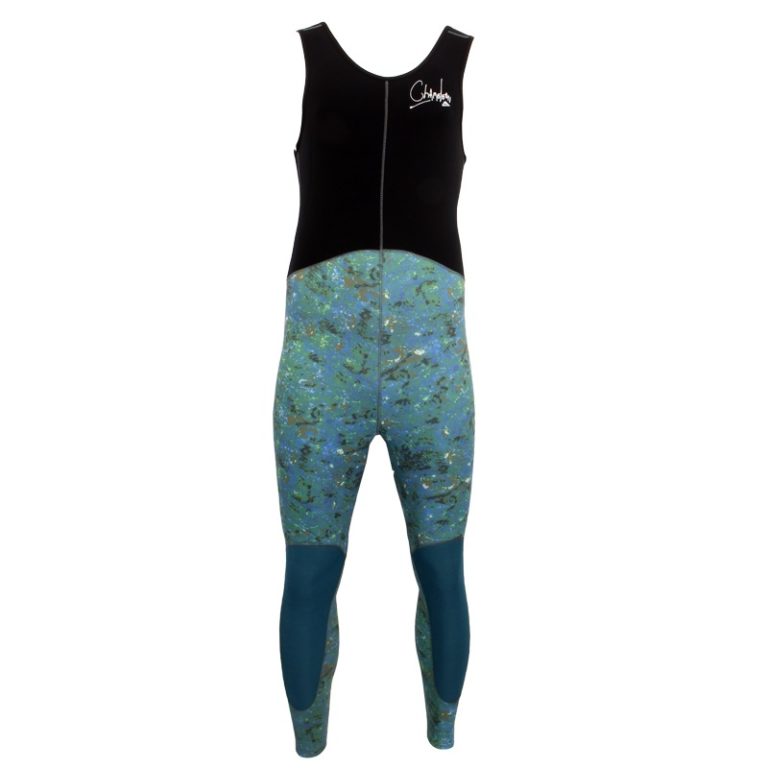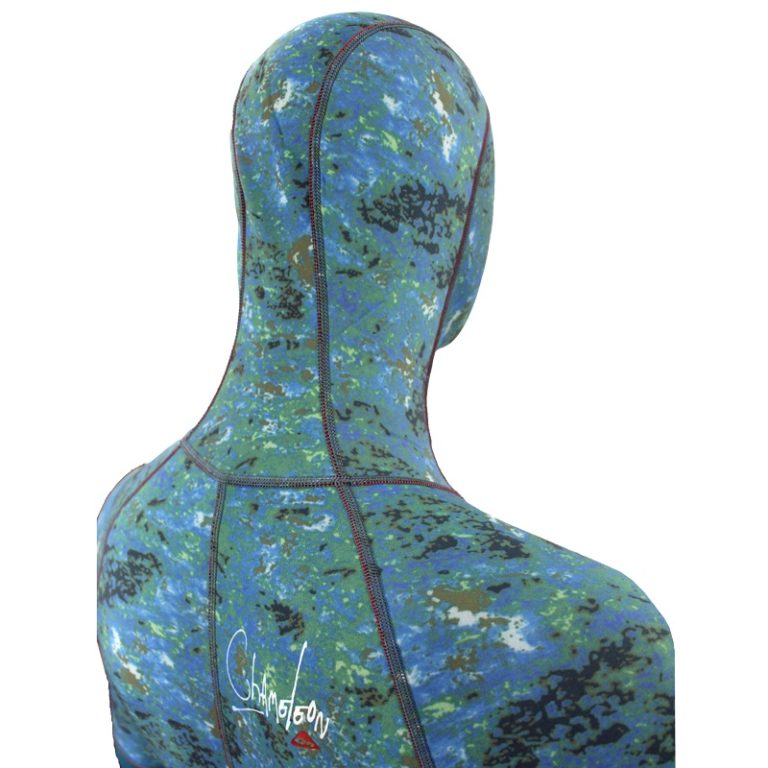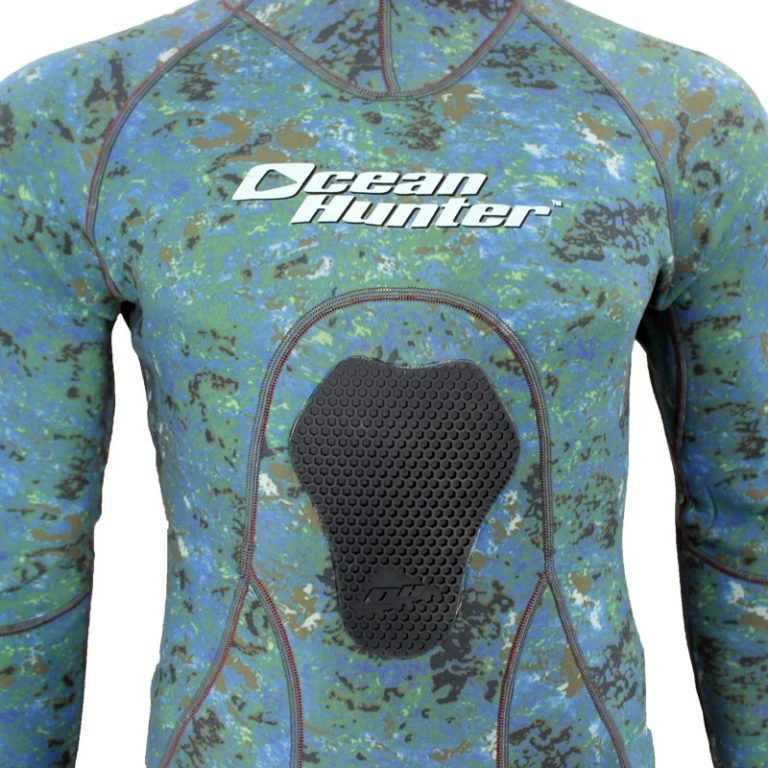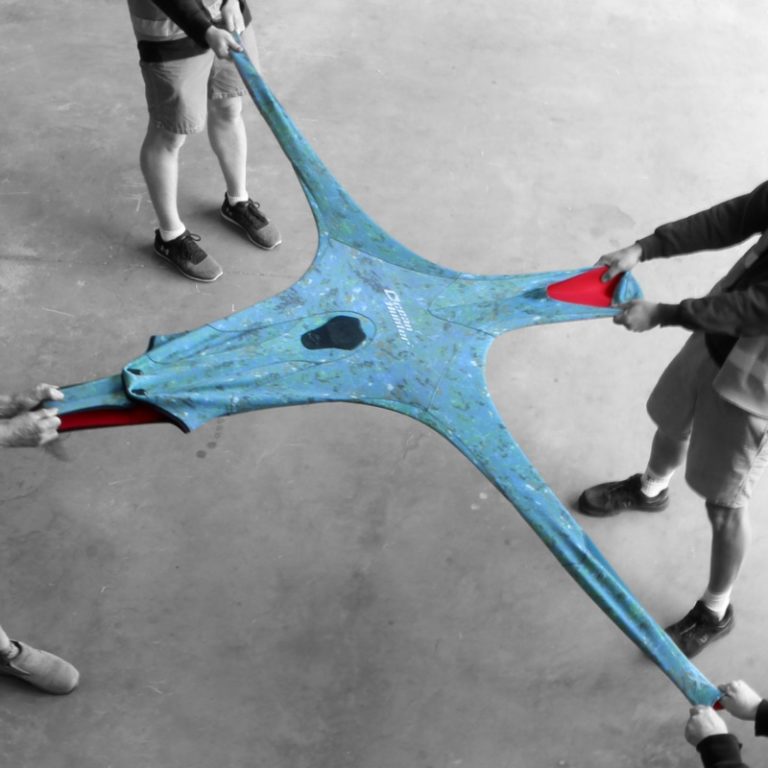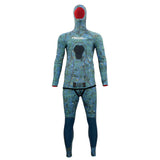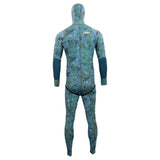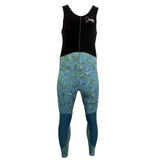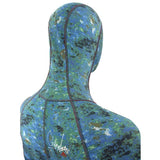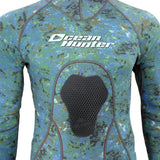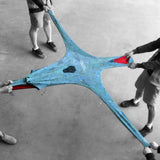 OCEAN HUNTER CHAMELEON EXTREME HS 3MM WETSUIT
Wetsuit - Ocean Hunter
Available in 2mm for tropical waters and 3mm for year-round temperate water; the Chameleon Extreme is a High-stretch 2 piece wetsuit that allows for easy entry and is perfect for those divers that want the performance and warmth of a 2 piece wetsuit but don't want the bother and fuss of Open-Cell material.
In development for more than 12 months, the Ocean Hunter proprietary Chameleon Camouflage has become industry renowned for its versatility in both blue water and reef/ weed diving environments. From the outset, the goal was to develop instead of, a dualpurpose camo, that would allow divers the flexibility of using the one suit, in the multiple underwater environments that they explore.
Transferring an on-screen vision into the reality of a nylon lining, was not as simple as it sounds. If the suits were too dark, they were not suited to the pure blue water environments found in Northern Queensland and Northern Western Australia. Too light and the contrast was too great with the weed line environments of the cooler Southern waters.
TECHNICAL FEATURES:
Available as 2mm or 3mm
World-first reinforced polymer loading pad for greater protection and grip when loading Multi-toned camouflage that works as well on reefs as it does in Bluewater
Robust reinforced Supratex elbow and knee panels to ensure longevity especially when teasing out a crayfish or checking out caves and overhangs for a prize table fish