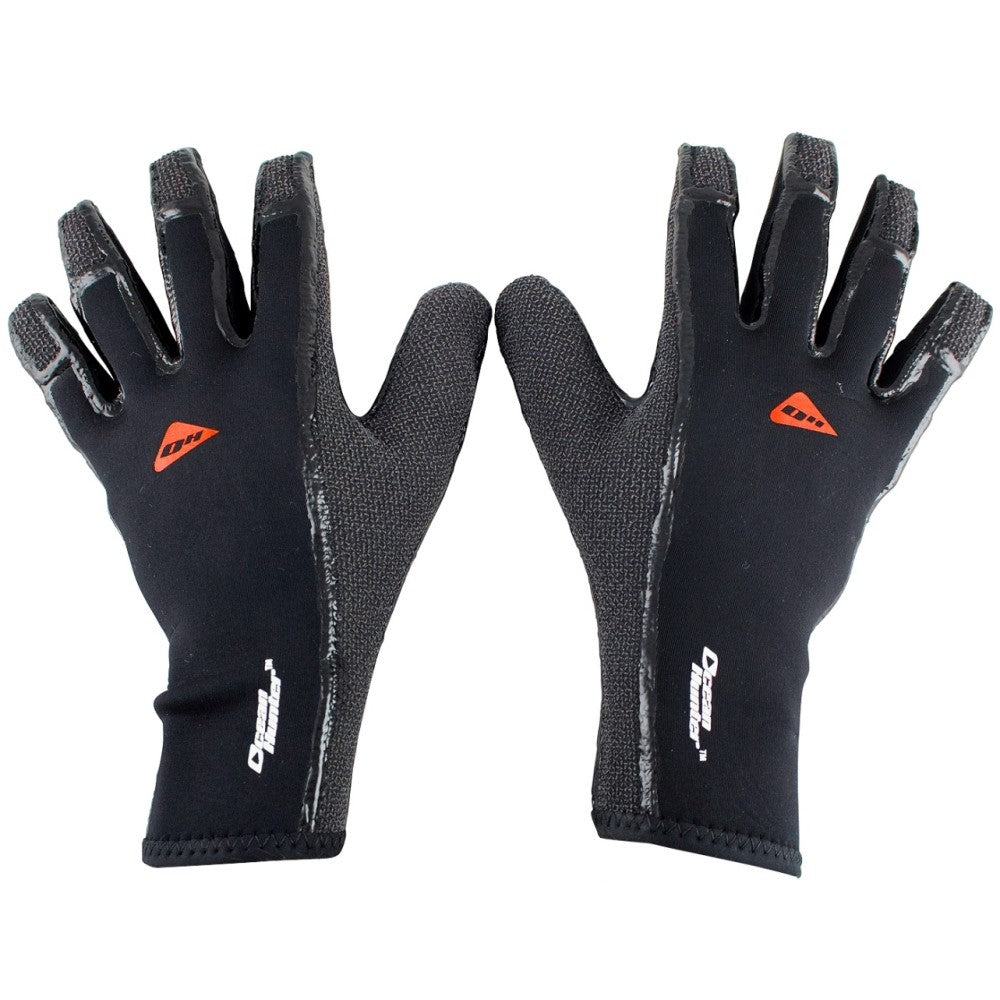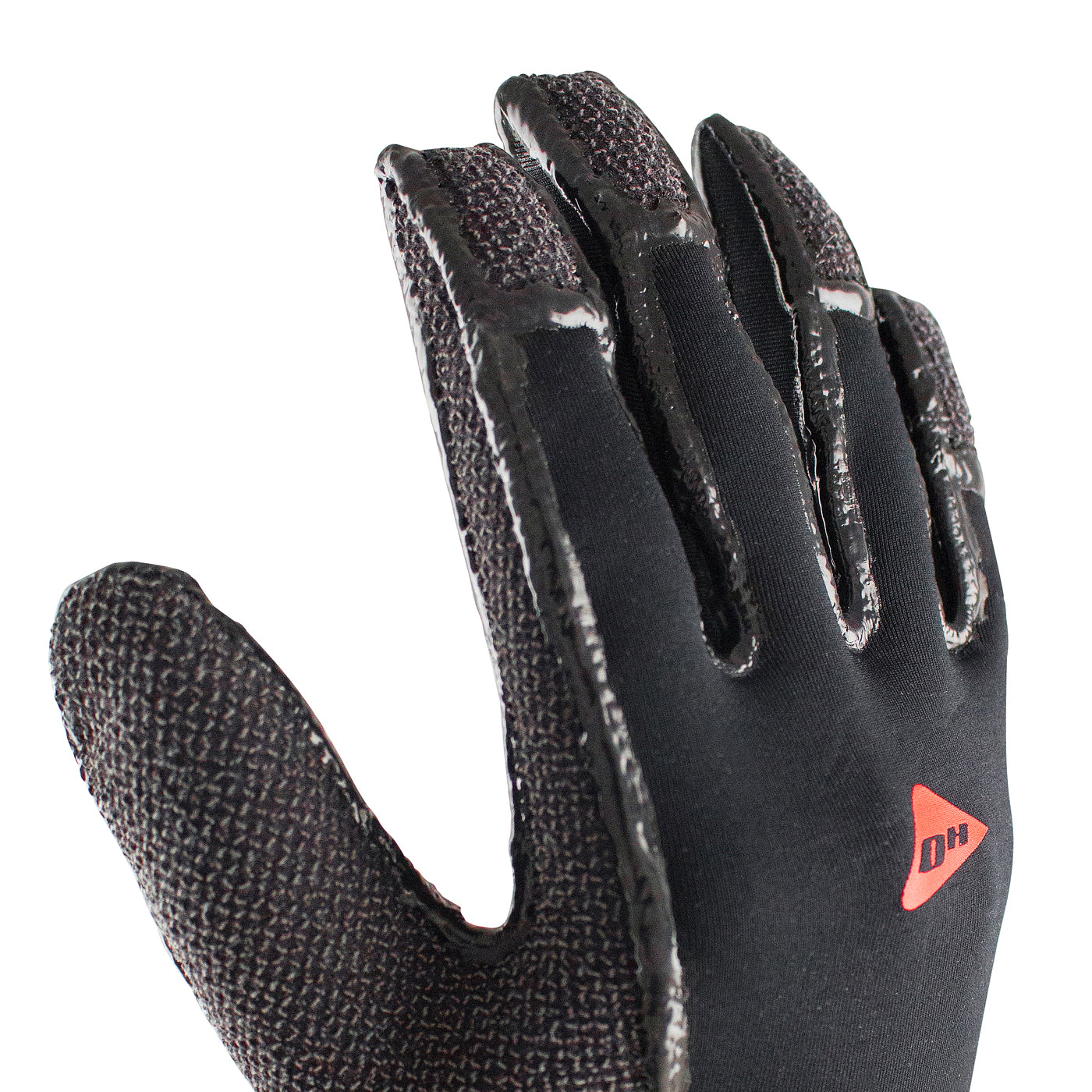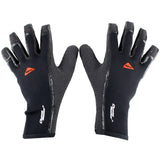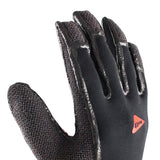 Ocean Hunter Strike Kevlar Gloves
Gloves & Hoods - Ocean Hunter
 Perfect dive gloves for Crayfishing!
The strength and durability you need when faced with thrashing fish. 
- 2mm high stretch neoprene.
- Kevlar paneling in critical areas ensures protection.
- Unique seam sealing across all seams.
- Available in XS, S, M, L, XL & XXL
Ocean Hunter Strike Kevlar Gloves
These are the only gloves to get if your prone to shoving your hand into holes that have things in there that preferred you didn't.
Ocean Hunter Strike Kevlar Gloves