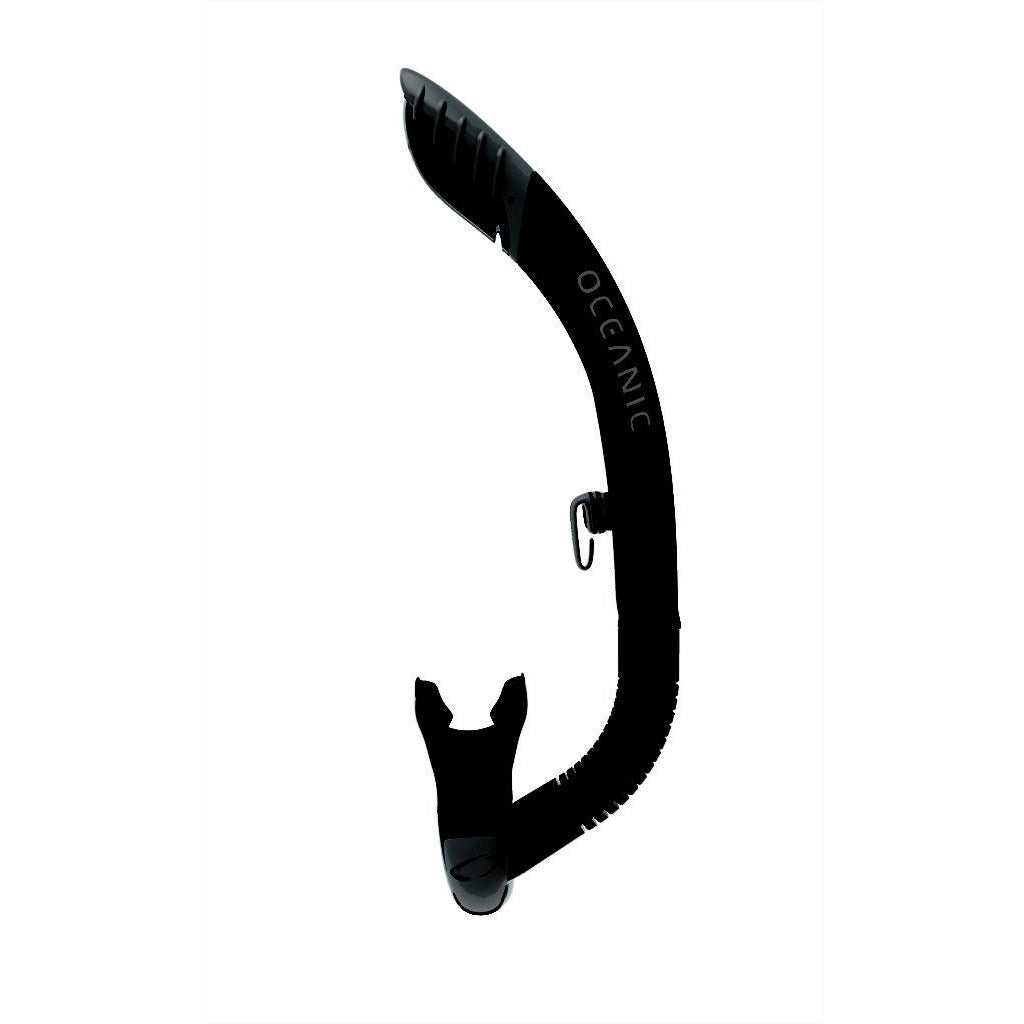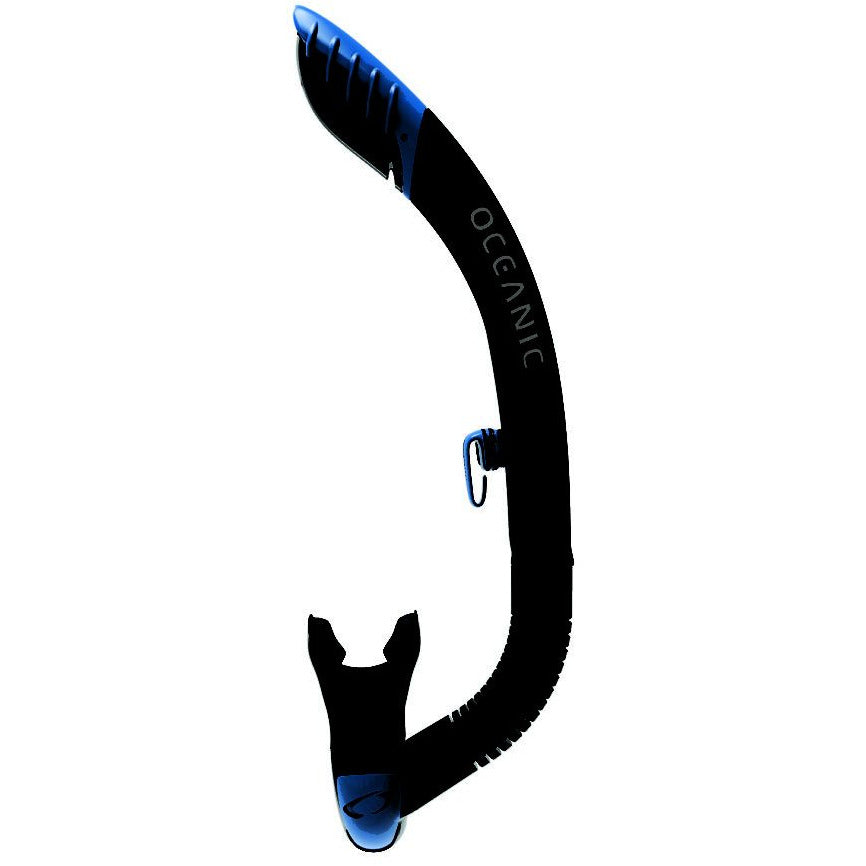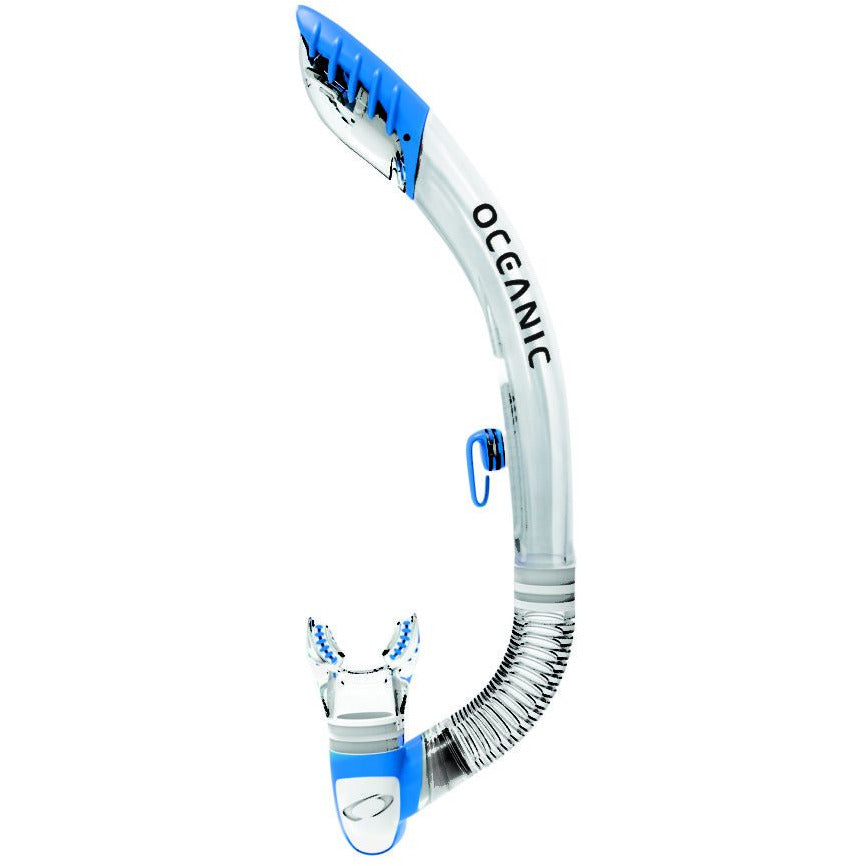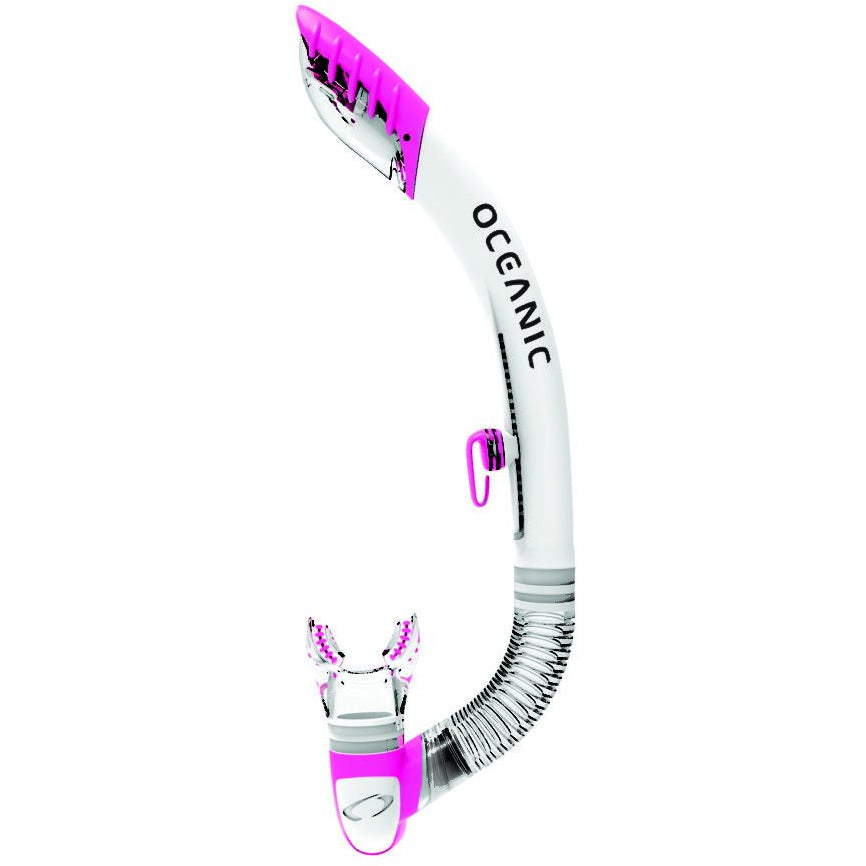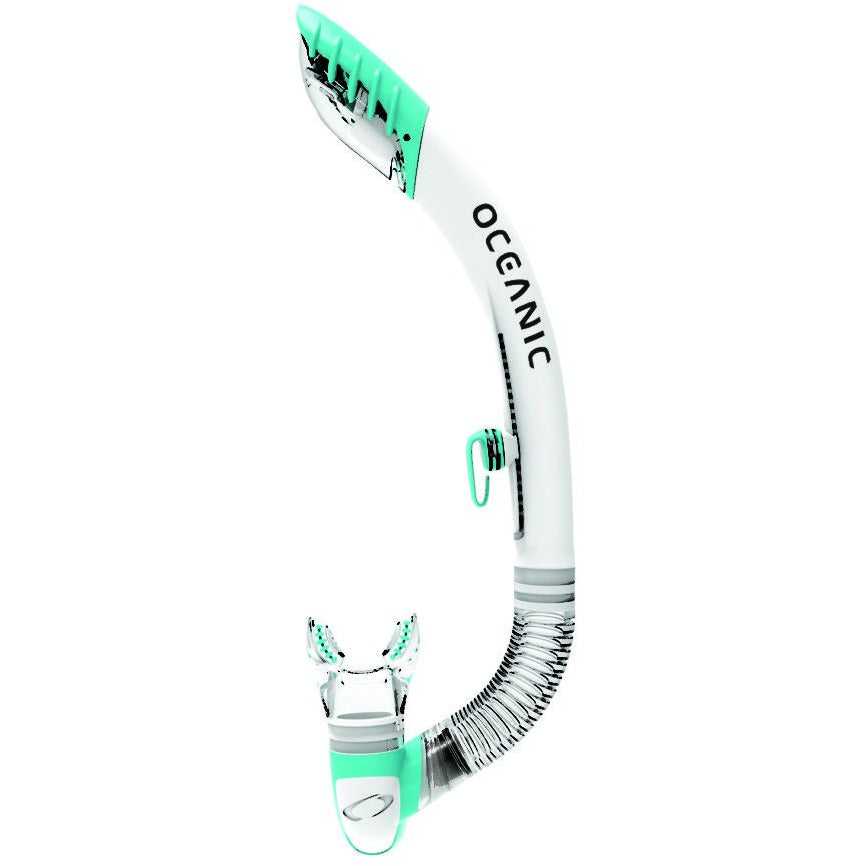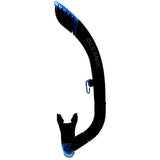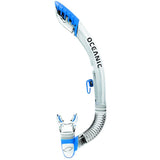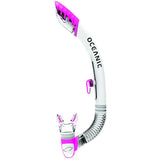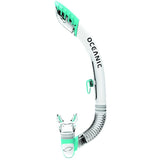 Oceanic Ultra Dry 2 Snorkel
Snorkel - Oceanic
Ultra Dry 2 Snorkel
The classic Ultra family of snorkels has evolved. Introducing the Ultra Dry 2. This sleek new ergonomic design incorporates Oceanic's patented Dry Snorkel Technology, drop away flex mouthpiece, oversized purge valve for easy clearing, and replaceable 100% liquid silicone mouthpiece into a comfortable and functional snorkel ready for any adventure.
Patented Dry Snorkel Technology virtually
eliminates water entry
Oversized purge valve for easy clearing
Quick-release swiveling snorkel keeper
Drop away smooth bore flex mouthpiece
Replaceable 100% liquid silicone mouthpiece
Awesome customer service!
Amazing customer service! My partner and I both got new masks and snorkels, the knowledge that the staff had on their products was second to non. Really great experience. We will be back again.
Love going under the water now with the valve stop that doesn't let water in.