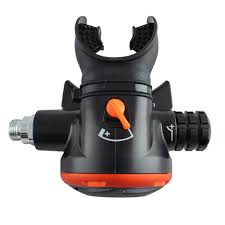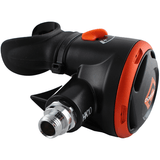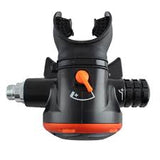 OCEANPRO HK10 HOOKAH REGULATOR
Regulators & Occys - Oceanpro
HK10 HOOKAH REGULATOR
This hookah-unit ready commercial regulator is built on a tried and tested valve design capable for a wide range of line pressures at the change of a spring.
You can rely on the HK10 to get the job done whether it be hauling Crayfish, Sea Cucumber, Abalone, Pearl or Specimen Fish. Simply add your whip and preferred bailout system.
Factory tuned to 100psi line pressure
Dynamic adjustment system
Venturi assist reduces free flow
Robust reinforced housing with solid glass re-enforced Nylon components
Does not come with LP Hose. Unit sold as regulator only.