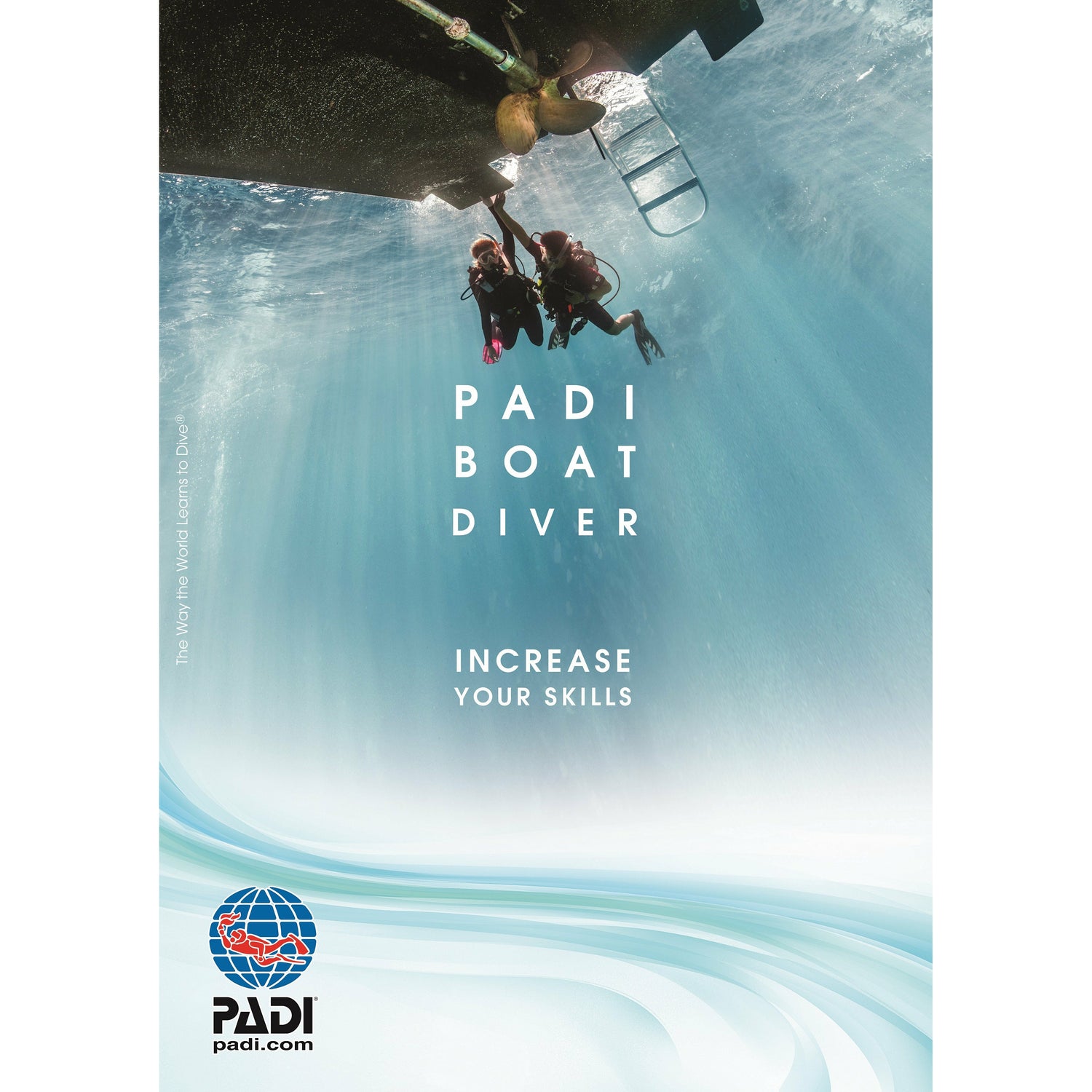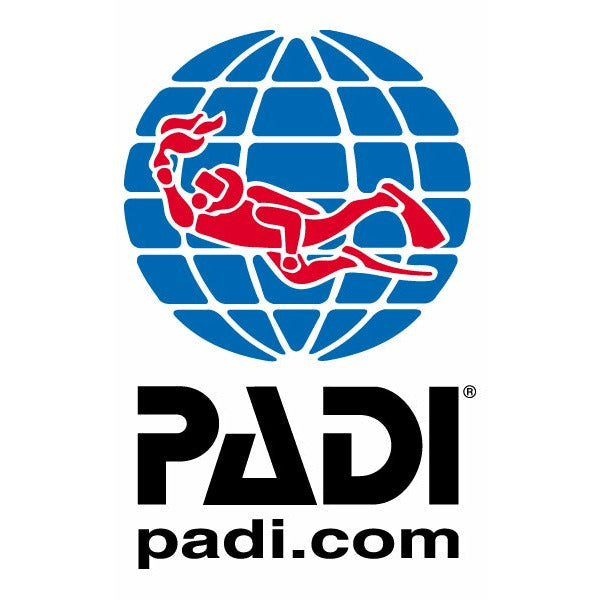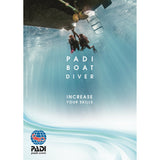 PADI Boat Diver Specialty
Course - Go Dive Tasmania
Who should take this course?
Much of the world's best scuba diving is accessible only by boat. Whether you've never made a boat dive or you've logged dozens, the PADI Boat Diver Specialty course will benefit you because boats in various parts of the world do things differently. Scuba diving from a boat is fun and relatively easy because you usually descend directly onto your dive site.
What will you learn?
The PADI Boat Diver course will expand your knowledge about boats from small inflatables to large liveaboards. You'll gain experience scuba diving by completing two dives from a boat in your local area and learn:
Boat terminology.
Boat diving procedures and etiquette, including how to enter and exit, and where to stow your gear.
Boating safety, including how to locate safety equipment.


What's Involved?
The course consists of a minimal amount of theory - the Boat Diving manual guides you through the knowledge needed to complete the two dives. It is largely a practical course, with only a small amount of time in the classroom, so it only takes one day to complete! 


Course Includes:
PADI Boat Diving Manual
Tanks and weights
Accommodation at the Tasman Peninsula (shared lodge style)
2 x Boat dives
Refreshments between dives


What do I need?
You will need your own dive gear gear. If you do not have your own gear, gear hire is available in store
A torch is highly recommended
You will need an SMB with reel (surface marker buoy)
All of the required gear is available in-store for hire


What about Enriched Air (Nitrox)?
Many divers choose to complete the PADI Enriched Air Course whilst doing their PADI Boat Dive Course. Learn about how diving on enriched air can greatly benefit your diving by selecting

 

ADD Enriched Air Course

 

on the course selection.
Diving Doctors

You MUST read through all Booking Conditions prior to purchasing your course.