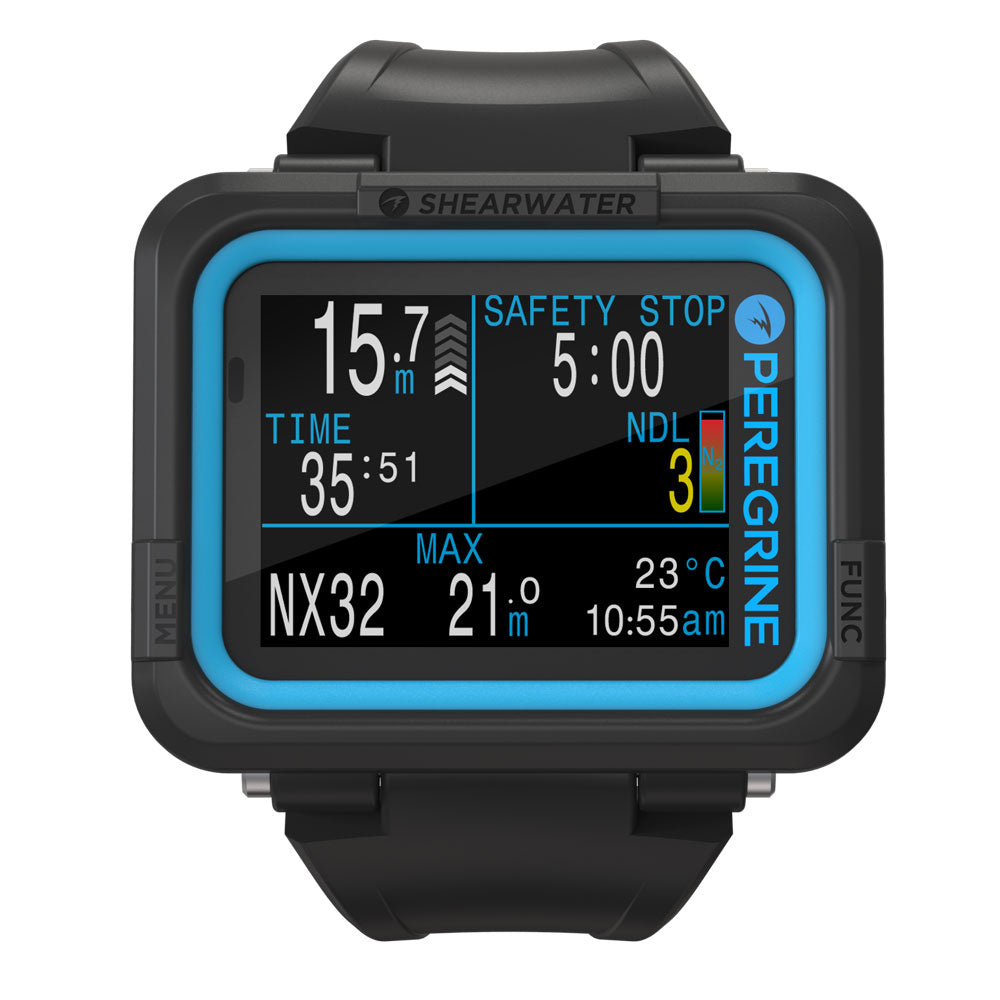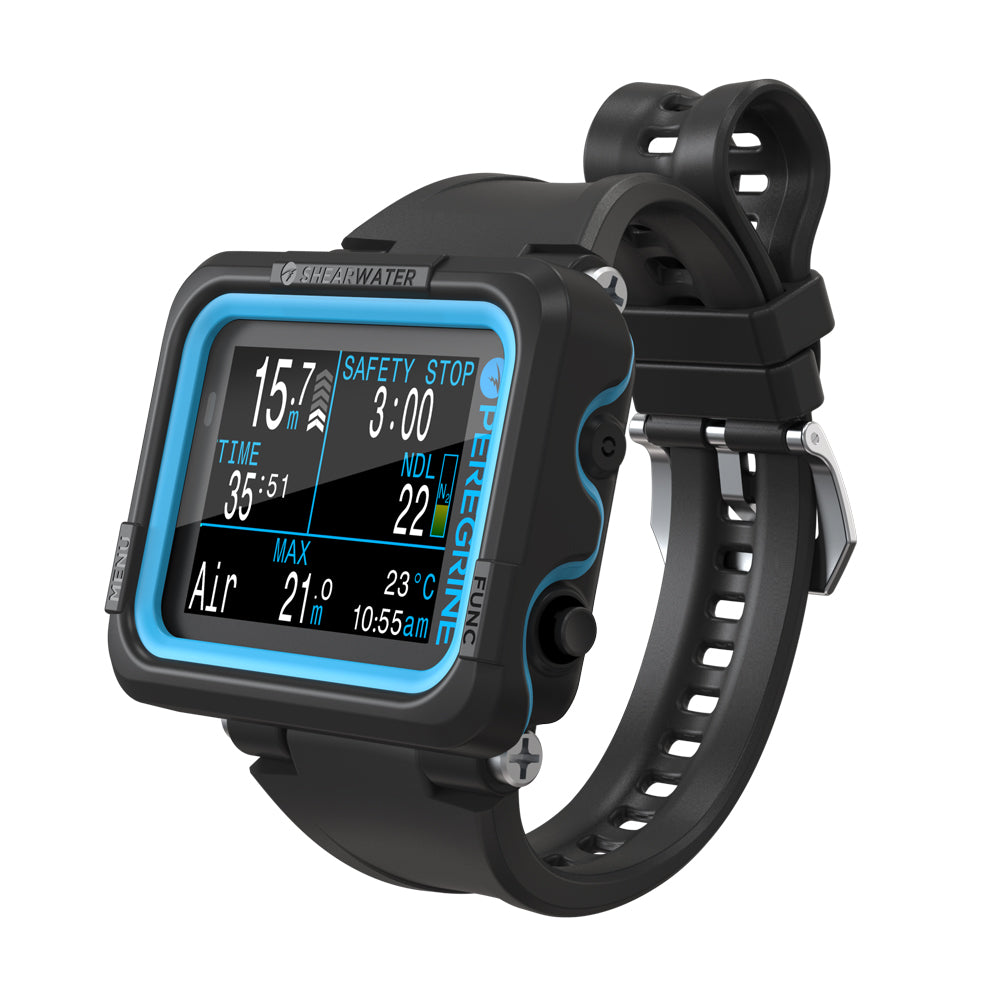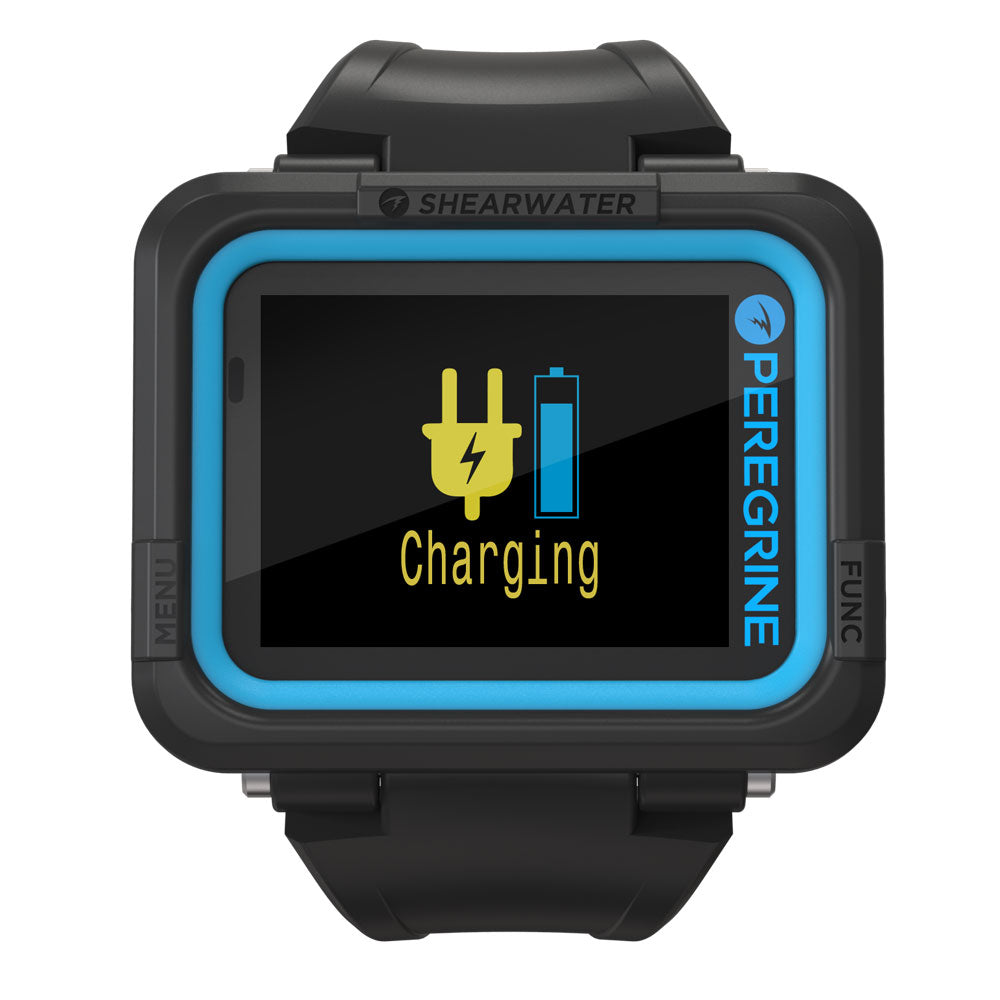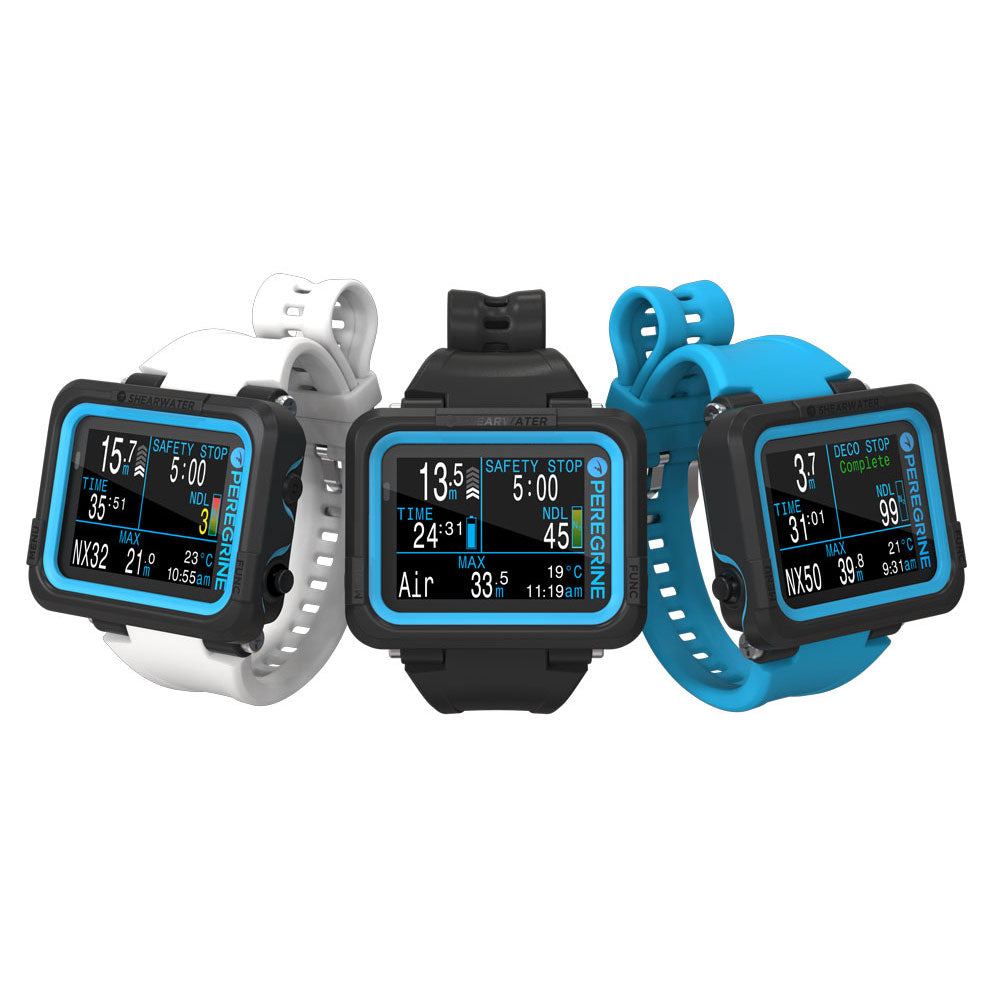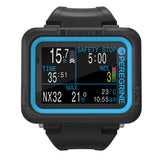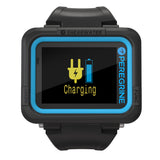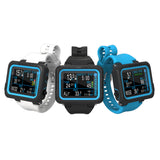 SHEARWATER PEREGRINE DIVE COMPUTER
Computers & Gauges - Shearwater

Simple, Intuitive Layout, Easy to Navigate


Embark on your adventure into diving with Shearwater. The Peregrine is a simple and easily accessible, full colour, multi-gas dive computer. The Peregrine is your ideal companion for many adventures to come.
The ultimate in recreational dive computers. 
The Peregrine is best suited for Air and Nitrox divers that want a great screen at an exceptional value with a simplified feature set. 
Featuring a full colour hi-res 2.2" display, with simplified diving modes, full decompression support, intuitive dive planner, two button interface, WIRELESS CHARGING and Bluetooth connectivity... There isn't much this computer cannot do.
MODES
Air
Simple air mode for everyday diving
Nitrox
Single gas Nitrox up to 40%
3 Gas Nitrox
3 Gas switchable underwater with full decompression support. Up to 100% O2.
Gauge
Bottom timer with stop watch and dive logging
FEATURES
Decompression Computer
316 Stainless Steel Buttons
Wireless Data Transfer Technology
Vibration alerts
Firmware updates function
26mm Silicone band with stainless steel clasp
Ballistic Nylon Polymer Case
OPTIONAL ADD-ONS & ACCESSORIES
Wrist Strap colours  - Ocean Blue and White
SPECIFICATIONS
Screen Resolution
320 x 240 QVGA
Display Type
Full colour LCD
Display Size
2.2" / 5.59 cm
Weight
(Dive computer only)
122g
Size
77mm x 68mm x 25mm
Battery Type
Rechargeable Li-ion Battery
Factory replaceable
Battery Life per charge
up to 30 Hours (Medium Brightness)
Wireless Charging Station
Number of Gases
3 OC
Depth Rating
120m / 394ft
Dive Log Capacity (10 second rate)
Approximately 200 Hours
Black Strap
Included
Shock cord
Included
Great computer.
Great computer. Looking forward to a peregrine model with air integration! hopefully not too far away.
Shearwater Peregrine Computer
This would have to be the best dive computer I have used to date! You could not find an easier dive computer to use and is suitable from your entry level diver through to tech divers. It has a fantastic display showing you everything you need to know. Couldn't recommend any higher!
Shearwater Peregrine Dive Computer
Really nice computer I recommend it.