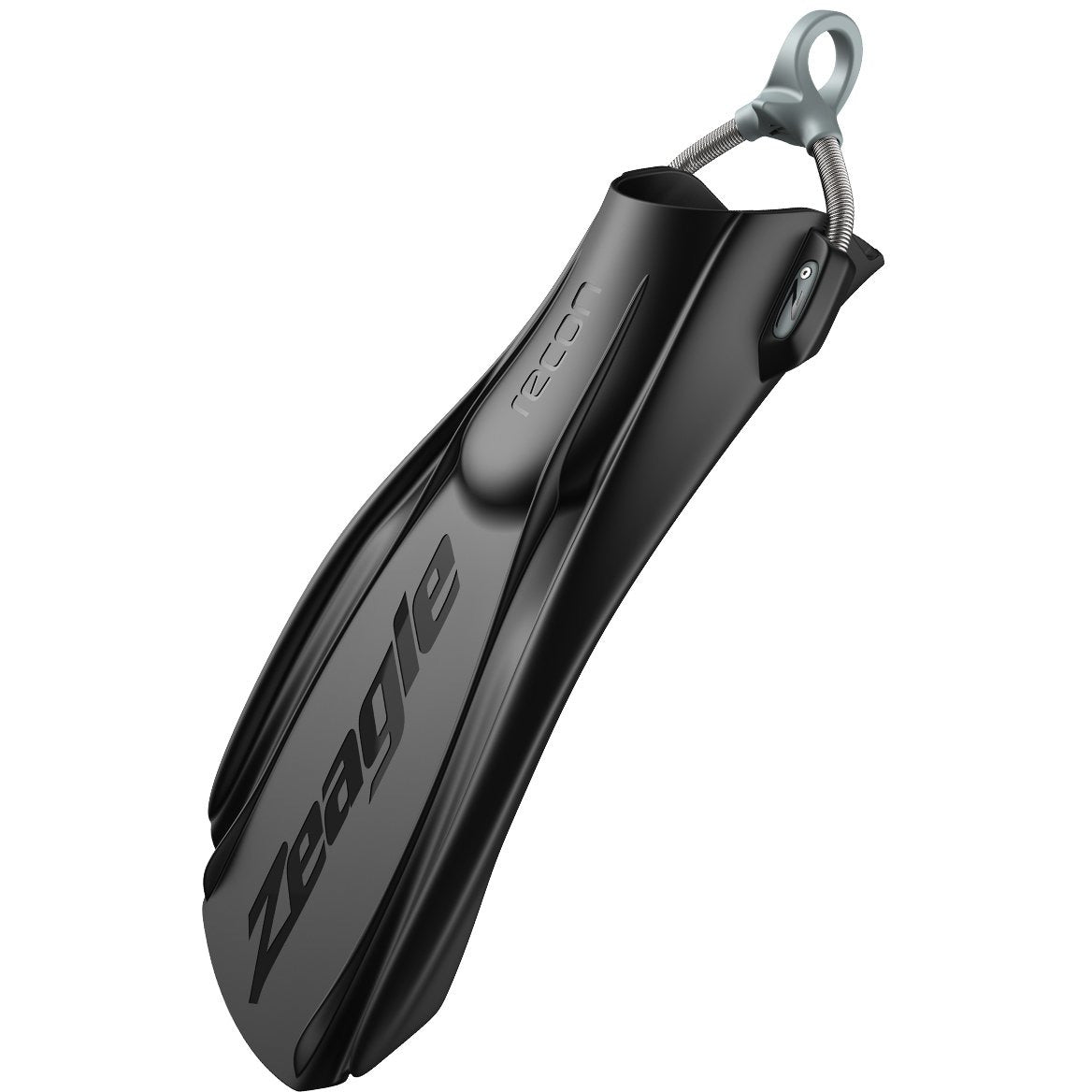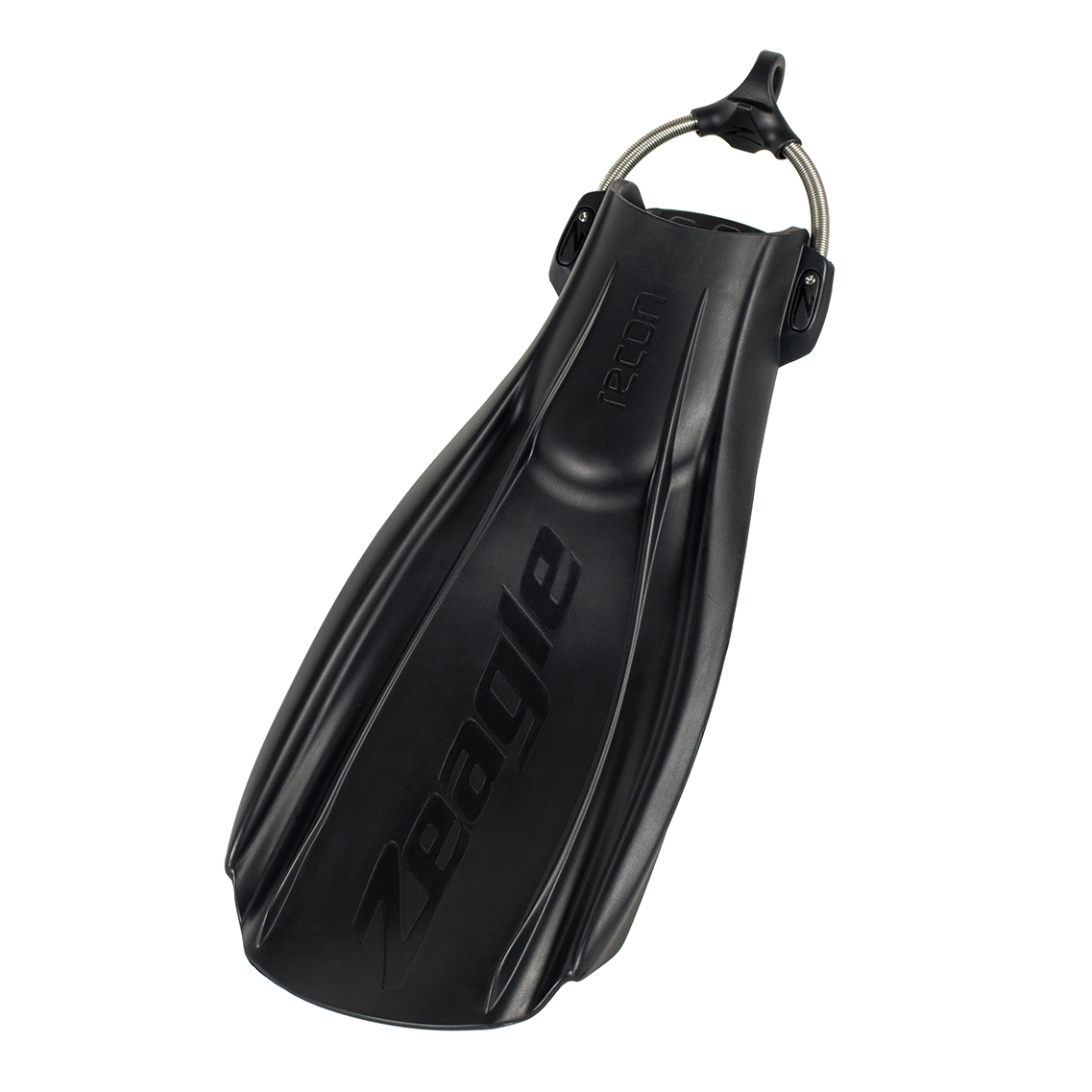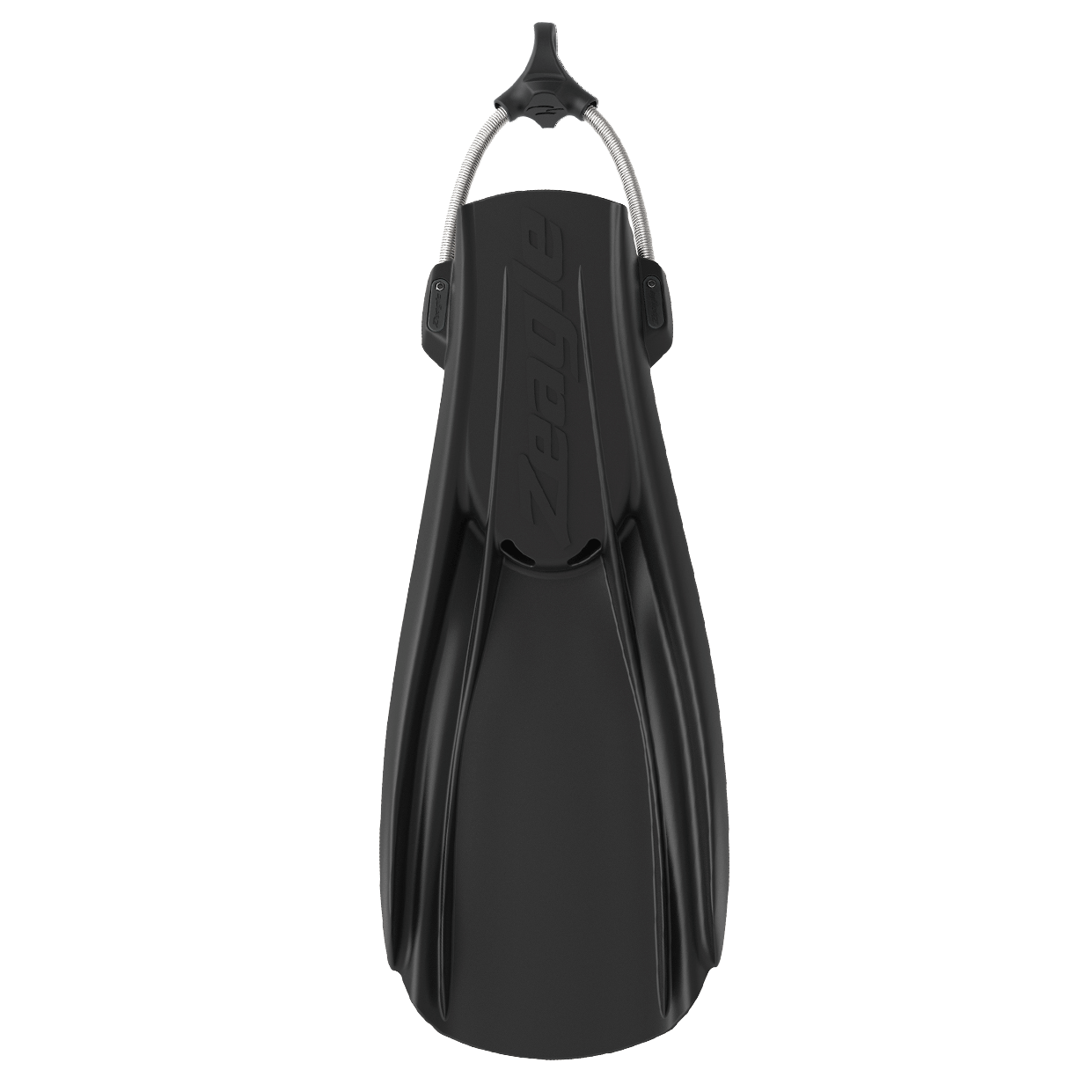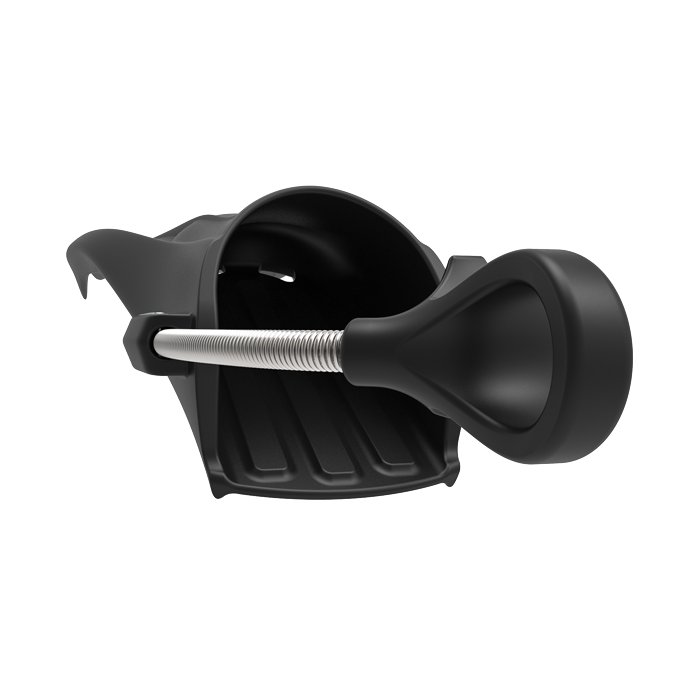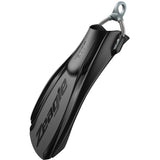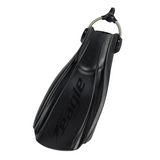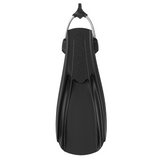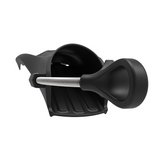 Zeagle Recon Fins
Fins - Zeagle
Recon Fin
Revolutionary fin design for ultimate thrust and control. 

Winner of the 2018 Tester's Choice Award.
RECON is a revolutionary technical fin that's a total rethink of basic fin geometry, angles, surfaces and thicknesses, combining uncomplicated design with the latest aquadynamic technology. It's developed and tested for optimal responsiveness, and provides stability for technical dives and alternative kicking styles, like frog kick and helicopter turns. Aerodynamic surfaces, four strategic strakes on the top and underside, and thick side ribs combine to generate optimal thrust and performance across the entire fin. 
Available with color accent kits for buckle and soft pad, and the Zeagle Multi-Tool for adjustments on the fly.
Form that performs
-       Advanced performance features integrated with an uncomplicated design for optimal thrust and response.
-       Maximum thrust in flutter, and stability in alternative kick strokes with the latest aerodynamic technology.
-       Tough and durable natural rubber defies the elements
-       Adjustable, quick fastening stainless steel buckle system. Generous foot pockets fit all sizes of wetsuit and drysuit boots.
-       25 degree angle between blade and foot pocket tried and tested to optimize thrust
-       Two thick side rails provide snapback and flex where it's needed
-       Integrated foot pocket rails efficient energy transfer from foot to fin for responsiveness
-       Built from compression molded rubber for rigidity and suppleness where it's needed
-       Negatively Buoyant
FIN SPECS

Length

Weight

Medium

21" long

3.00 lbs

Large

22" long

3.35 lbs

Xlarge

23.75" long

3.65 lbs